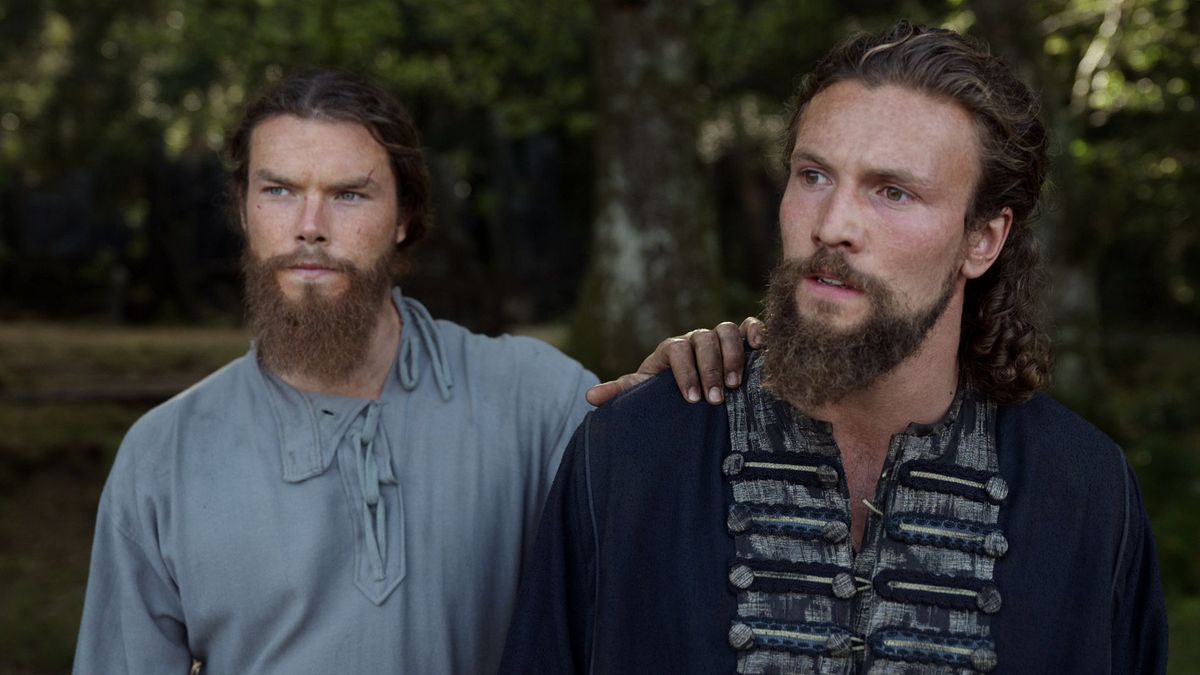 Vikings: Valhalla was one of the most surprising Netflix packages of the last year, blasting off the blocks with a fierce and rich tale of the Vikings' final days. Its second season aims to maintain that momentum but, as it expands its world away from the shores of Scandinavia, its wandering eye means the historic series loses some of the feverish intensity that made it such an initial success.
Fresh from Olaf's rout in Kattegat, our heroes Leif, Harald and Freydis find themselves – once again – on very different paths. The second season is spread across four main locations and it's Leif and Harald who benefit the most from Vikings Valhalla's more exploratory tone. The fledgling bromance, seething with tension after Harald's banter with Leif's sister Freydis, heads first to the icy locale of Novgorod before a road trip (of sorts) down the Dnieper as Harald attempts to rally an army in his bid to become King of Norway.
Their journey, fraught with pitfalls and shadowed by a new barbarian band known as the Pechenegs, is unquestionably the highlight of the season. As the couple's group of sailors grows to include a motley crew of slaves, merchants, fighters and prisoners, it only serves to highlight an emotional core that was sorely lacking in the savage wave of wars and wars. season one invasions. This immediately pays dividends with Leif, still grieving the loss of Liv, finding a new kinship with scholar Mariam. Their budding relationship acts as an efficient and orderly way to further the season's overall theme of expanding one's horizons.
That's not to say Valhalla isn't without its intense moments. While there are fewer big sets than expected, the focus on more intimate character work culminates in a stellar standalone episode. The intertwining dynamic of the boat crew simmers to a boil and brings back several heartbeats against a backdrop of heart-pounding action and unwavering violence that stands out as the show's finest hour yet.
A whole new world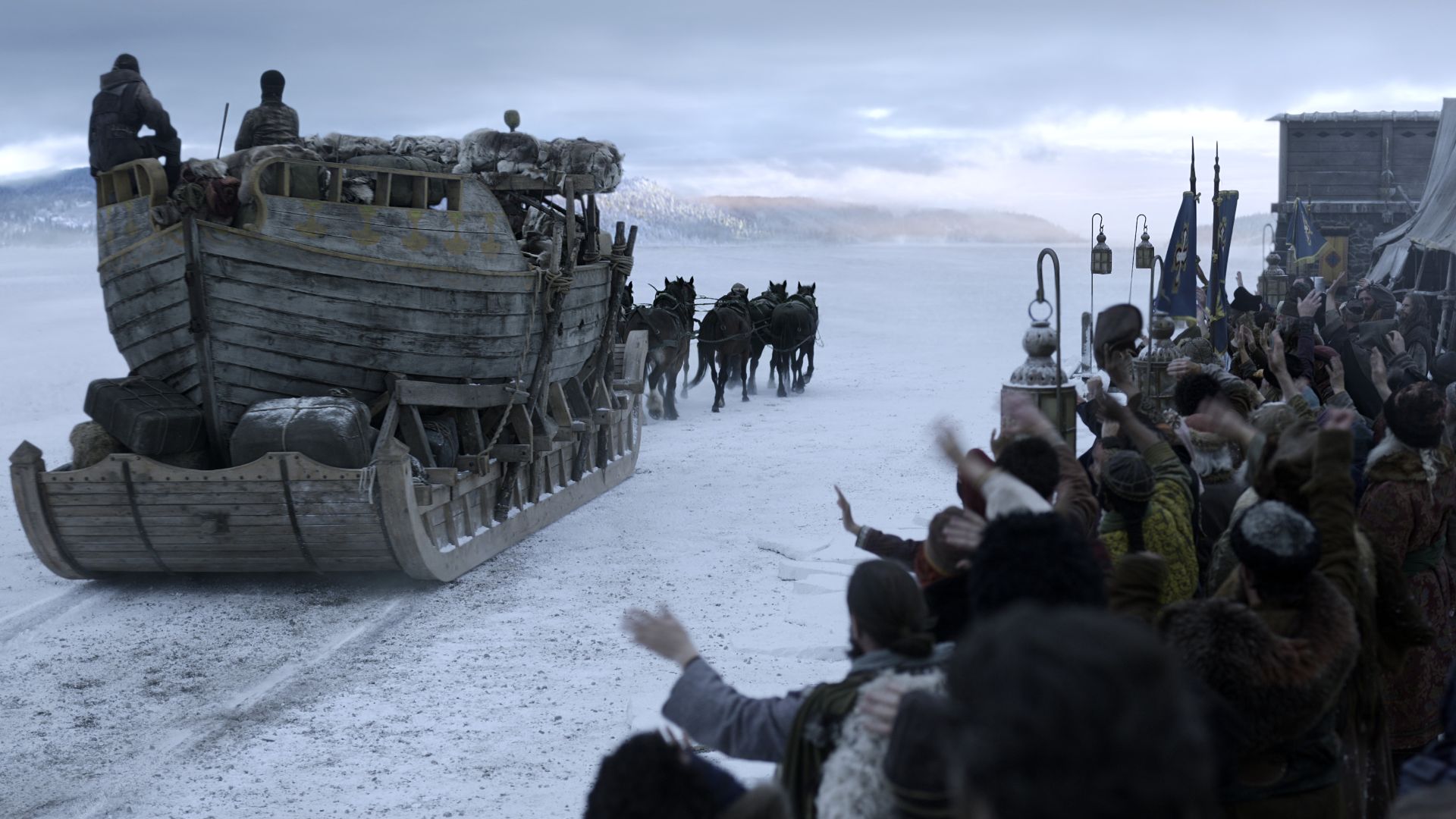 Vikings: Valhalla's other new location, Jomsborg, is less of a triumph. Dubbed "the new Uppsala," Freydis finds herself in the welcoming arms of her pirate rulers for a listless and altogether too long arc. The Guardian of the Faith's journey not only drags its heels to an unsatisfying conclusion thanks to a one-dimensional villain who looks (and feels) like a Jamie Lannister rip-off, but it also magnifies the way Vikings: Valhalla continually abuses one. of its strongest characters. Two seasons and Freydis, despite the best efforts of actress Frida Gustavsson, feels more like a walking archetype than ever before instead of a living, breathing character.
In London, Emma's position as ruler may be secure, but the court around her has changed. Where Valhalla's debut across the Channel in England felt like Game of Thrones' greatest hits rolled into one unrelenting package, the second season almost entirely strips away the verve and political intrigue of a simmering assassination plot. wraps around the season and strangles the life of one of its best characters.
Godwin, one of season one's most conniving and combustible forces, has lost his edge. Doe-eyed and seemingly blinded by love, the Machiavellian former puppeteer in London has been off the hook this season – even though there's more to his backyard with Emma's young daughter than meets the eye.
Despite this, Godwin's torn loyalties between the crown and his new beloved reach emotional heights the series has dared not touch until now, while a delightful final twist picks up any lost goodwill and secures the estrangement of one of the Vikings: Valhalla's key players from the halls. power for much of the season is not for nothing.
History class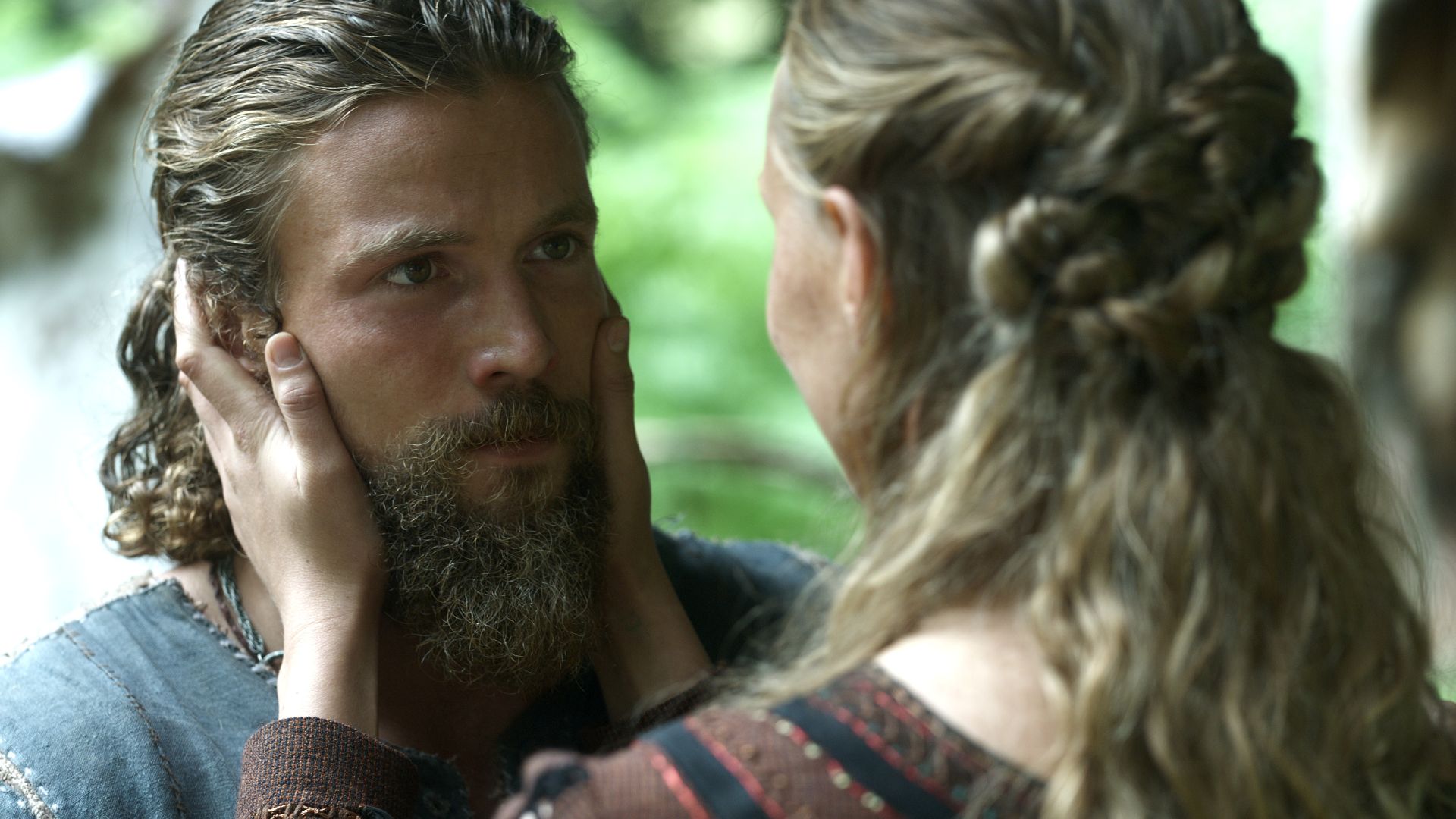 The fourth location – the familiar settlement of Kattegat – is where Vikings: Valhalla season 2 feels fit to burst through its eight episodes.
Things begin promisingly when Olaf, humbled by the Forkbeard's arrival, is given the impossible task of protecting Olaf's grandson, Svein. This partnership quickly becomes an afterthought as each episode rushes to wrap up in a quartet of warring plotlines that almost never intersect or interact with each other.
Throughout, it's hard to shake the feeling that the gentle hand of history is twisting the characters of Valhalla to avoid stepping on the toes of real-world events. If you've taken a sneaky peek at Wikipedia (a treasure trove of potential Valhalla spoilers), it's clear that some people can't meet, at least not yet. As such, the second season feels more like a fragmented anthology than a cohesive and gripping whole.
The relentless pace of the first season has therefore largely been replaced by the opposite here; events don't really move on a grander scale until there's an admittedly brilliant punch of episodes at the end of the season. Olaf's pursuit of Harald in particular – which should have been front and center this season – quickly fades into little more than background noise. By splitting up its core characters, Vikings: Valhalla loses a bit of what made last year (and the series' original run) such a brutally successful — and brutally entertaining — success.
All in all, Vikings: Valhalla season 2 feels like a "bridge" season. The foundations are still there, with Leif and Harald marching valiantly and becoming fuller, more likable characters with each passing episode. But the stops in London and Jomsborg make it seem like the show is holding back on the promise of more epic, action-packed seasons to come. Luckily for them, a third season has already been filmed – otherwise Netflix could have sent Vikings to Valhalla after a good, but not great, second year.
---
Vikings: Valhalla season 2 streams on Netflix starting January 12. For more, check out the best Netflix shows available now.