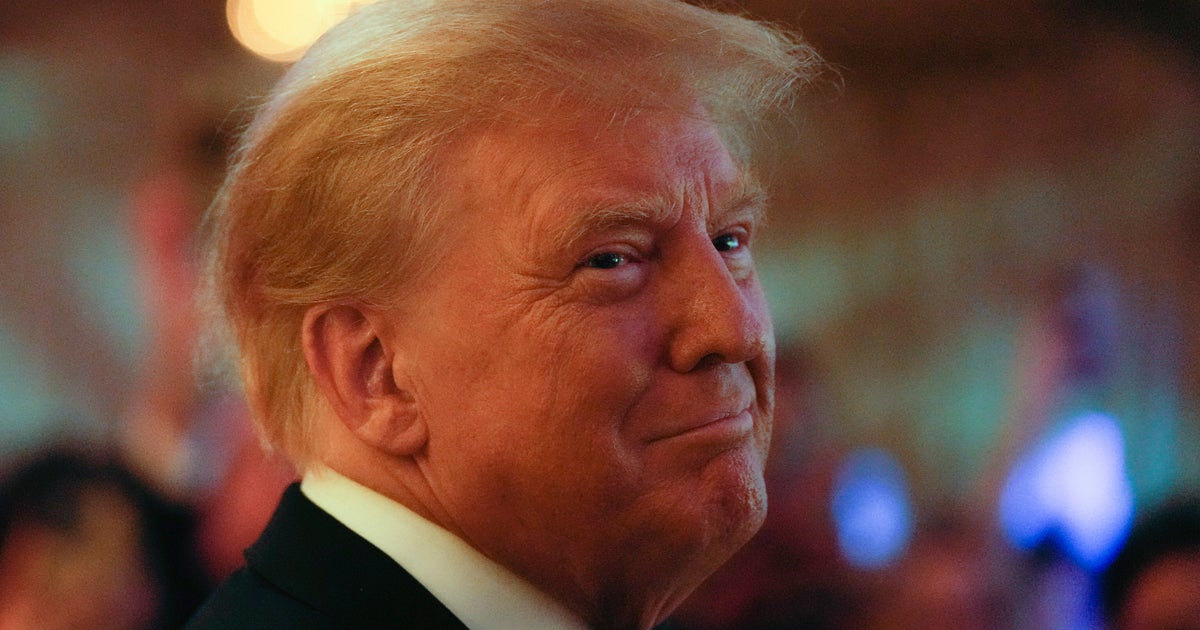 Even after nearly 1,000 Capitol rioters were charged with crimes, Donald Trump this week hailed them as "great patriots" and their prison sentences "a disgrace."
But he also insisted that "virtually nothing happened" during the Jan. 6, 2021, uprising at the US Capitol, so it was apparently no big deal.
The former president was invited on Friday on the far-right cable program "Real America's Voice" to say a few words to boost the morale of the "political prisoners" behind the bars of the "gulag".
"I think it's a shame what's going on," Trump replied. "So many of these people are great patriots, and what they've been through. Then you watch antifa and BLM [Black Lives Matter]. You look at what's happened there, with what they've done in all kinds of places over the last two years, where they've burned down towns.
However, no towns have been burned down by Black Lives Matter or antifa activists.
Trump also insisted the insurgency was not 'deadly' – 'no one died' at the scene except the 'wonderful' Ashli ​​Babbitt, he added . A police officer fatally shot the Trump supporter as she tried to climb through a shattered Capitol window amid a crowd trying to reach lawmakers.
So, Trump noted, "virtually nothing happened" that day.
According to Justice Department records, 950 defendants involved in the 2021 Capitol storming have been charged with crimes ranging from trespassing and destruction to theft of Capitol property to assault, carrying a deadly or dangerous weapon and seditious conspiracy. In addition, some 140 police officers were injured defending the building and lawmakers inside.
Trump greeted the rioters even on the day of the violence, telling them "we love you, you are very special," in a video address as he finally asked them to leave the Capitol. "I know your pain," he said.
Trump said last September that he would "seriously" considercomplete pardon – with an apology" for the defendants of January 6 if he becomes president again. He also claimed at the time that he "financially" supported some of them and asked for contributions.