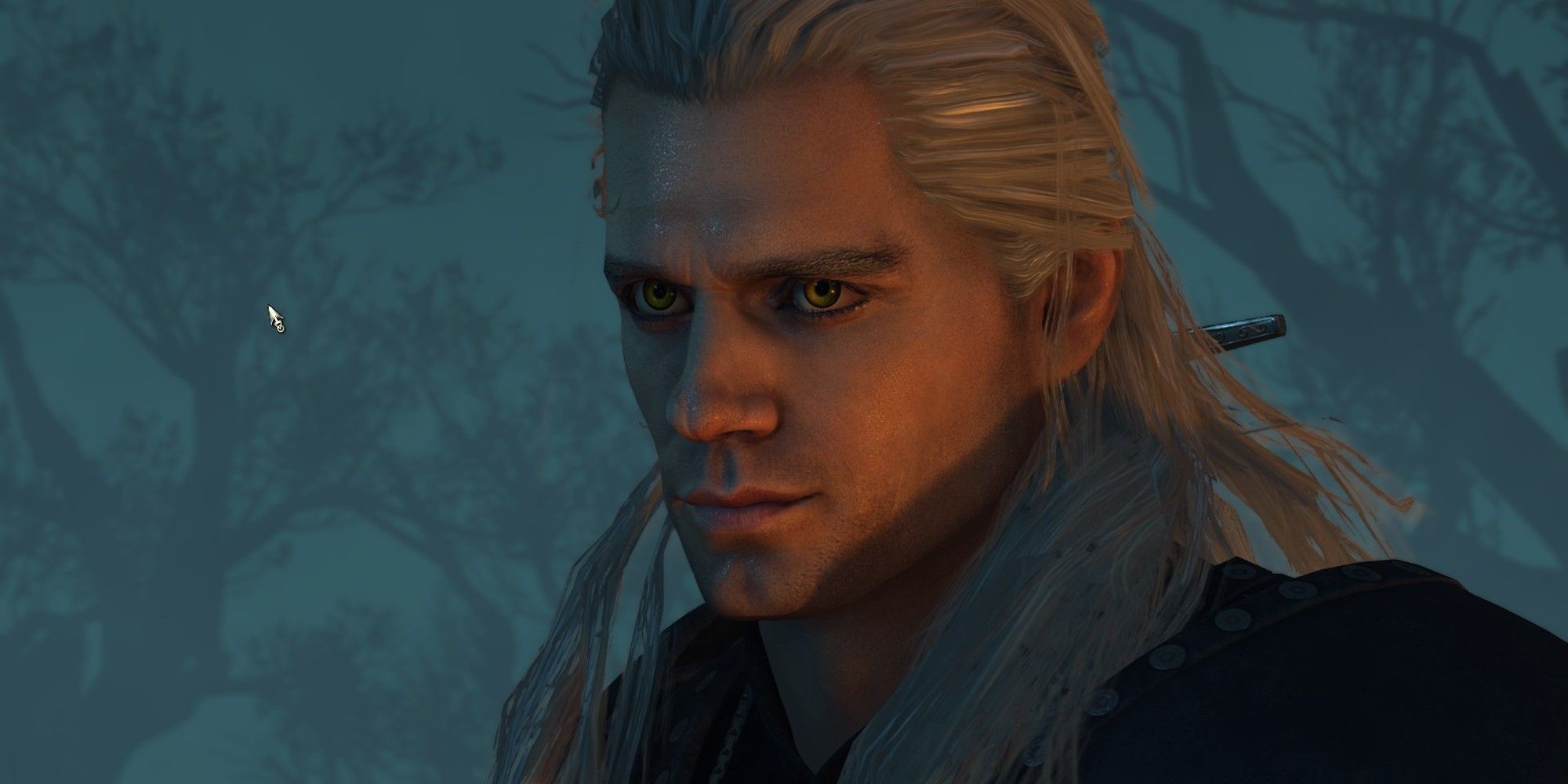 Now your Geralt would look totally indistinguishable from Netflix's version of the character.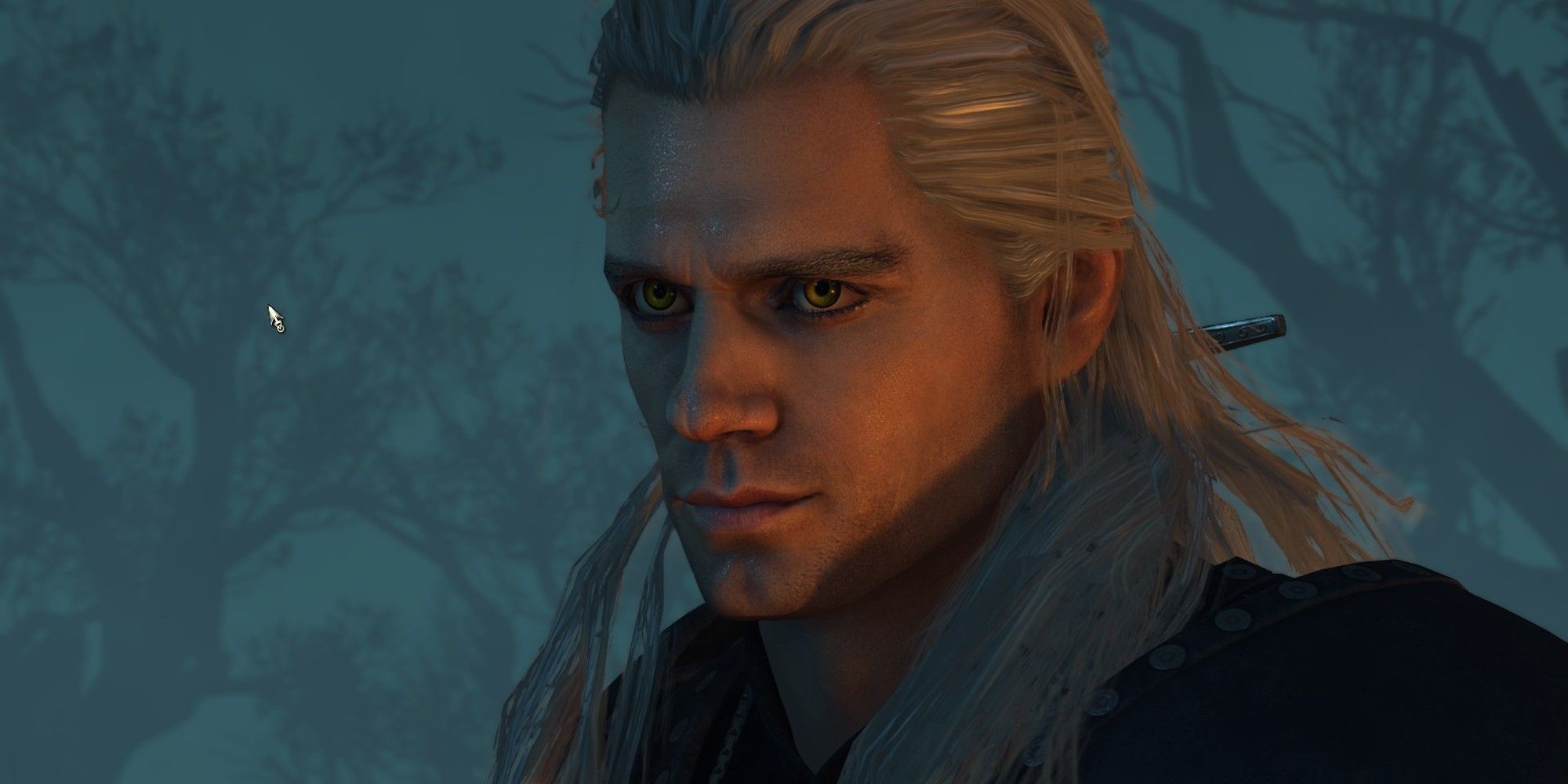 The new Witcher 3 mod brings the most accurate and realistic appearance of Henry Cavill from the Netflix TV show to satisfy even the most demanding fans. The modders even used FaceScan technology to ensure the best possible results for the PC version with the latest updates.
Due to Henry Cavill's huge popularity, mods that brought his appearance as Geralt to CDPR's role-playing game started rolling in long before The Witcher series itself debuted on Netflix. However, these projects still lacked detail, mostly failing to achieve the desired likeness we had all hoped for. Well, until now, because this new Draiamond 'Netflix Henry Cavill V6' mod has finally struck the right balance.
Related: The Witcher 3's Novigrad Might Be The Best Video Game City Ever
To start, it took three modders (Draiamond, kira5z, and rdantas71) to recreate Cavill's in-game face as close to the original as possible. According to the description, this mod takes into account "every detail of Henry Cavill, analyzing many photos and even using FaceScan". This is perhaps the indispensable secret behind this immaculate resemblance.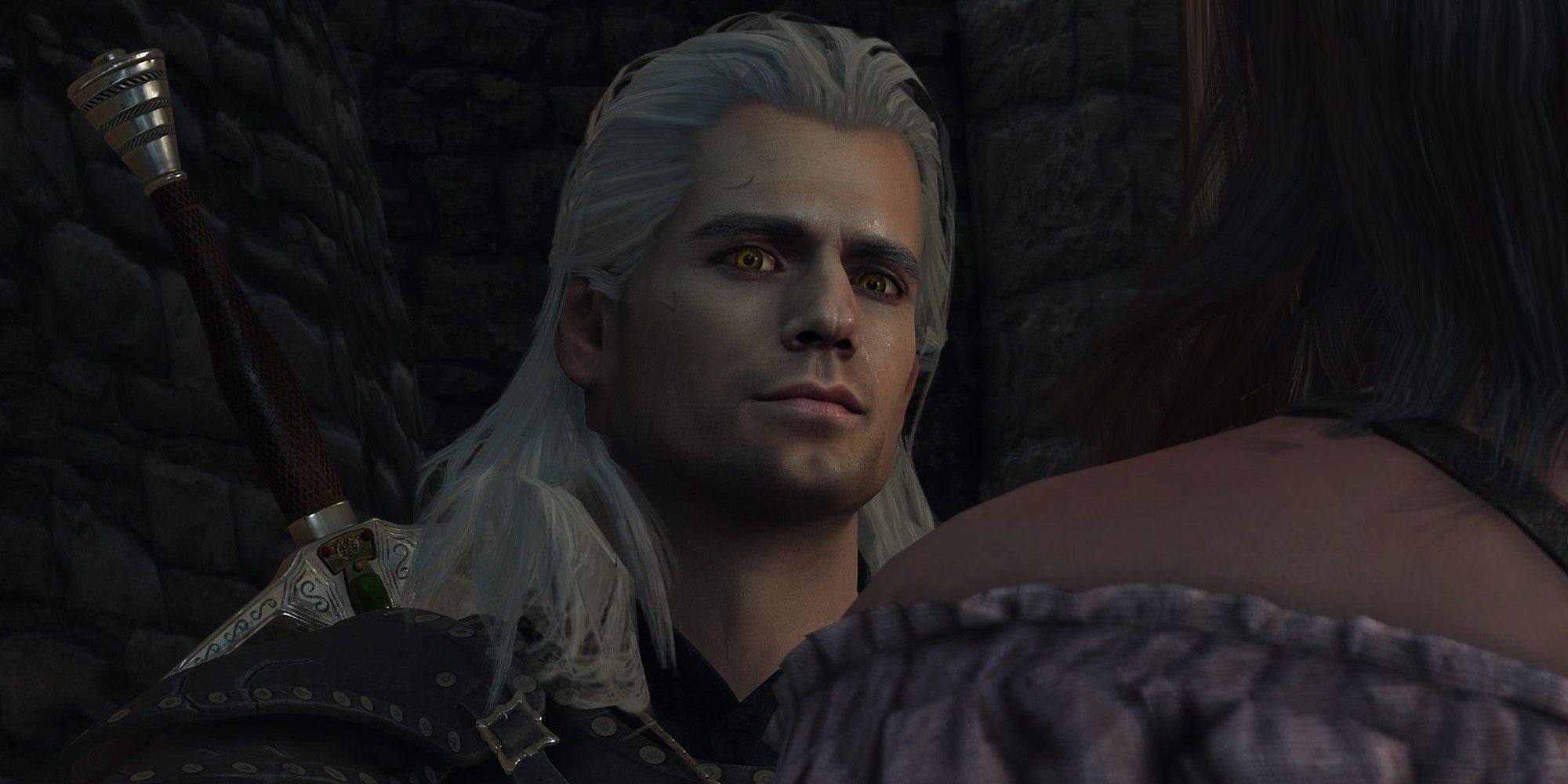 The modders said, "it was a lot of work, there was a lot of effort" – and it really shows. Looking through the screenshots available on the project page, it's hard to believe that this wasn't an official collaboration with the actor scanned by the Witcher 3 devs. For an even better result, the creators recommend pairing it with Banjomi's "Grim Lighting Revived," which aims to recreate the overall lighting aesthetic seen in Wild Hunt's E3 trailers.
With the latest updates from CD Projekt Red which have already brought Geralt's swords and two different sets of armor from the Netflix series to the game, it's now easier than ever to relive your adventure as a version of Henry. Cavill of the iconic character. And given that The Witcher's third season will be the actor's last, it's probably the best way to bid him farewell as well, leaving Geralt to spend the rest of his days in the Corvo Bianco vineyards under the blazing sun. Toussaint.
Next: Callisto Protocol Apparently Fails To Recoup $162M Budget