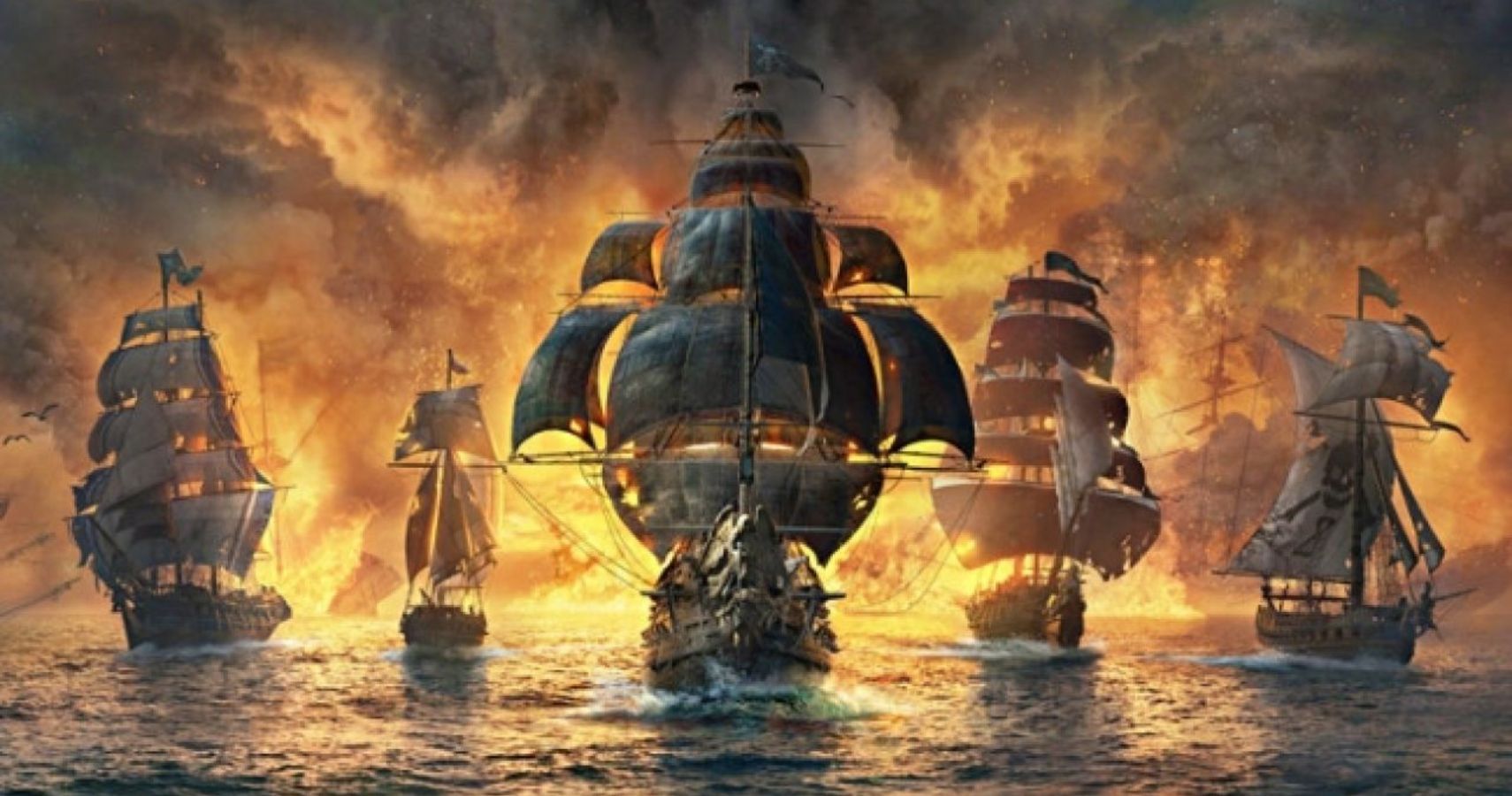 It may not arrive in March, but Skull & Bones still thinks it has enough for a presentation.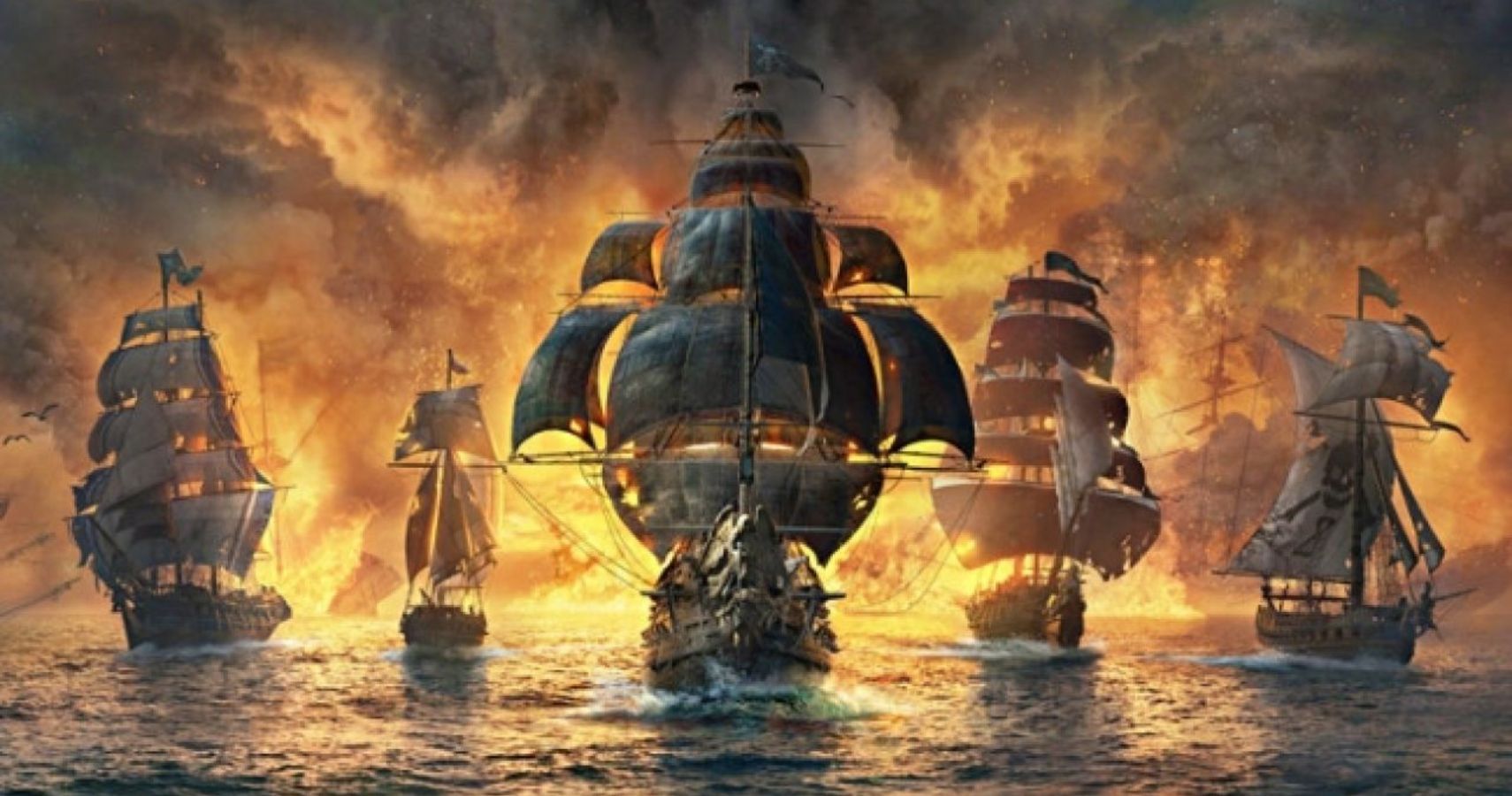 Yesterday we discovered that Ubisoft was struggling a bit due to "surprisingly slower sales" over the past financial year. To cut costs, Ubisoft canceled three unannounced games and said it would refocus its efforts "towards mega-brands and sustainable titles", such as Assassin's Creed, Far Cry, Tom Clancy's Ghost Recon, Rainbow Six and The Division. It also announced the sixth delay in what is becoming one of the longest games to stay in development.
Skull & Bones will now arrive "early" in Ubisoft's next fiscal year, which will run from March 1 to February 28. That means it could still technically launch on March 7, but it's more likely to come later in the spring or summer…or maybe even later, given how often it's been delayed.
Related: Skull & Bones no longer has a place in the gaming landscape
Despite all these delays, Ubisoft remains committed to getting Skull & Bones out. So much so that it even plans to show off some more gameplay in a small showcase tomorrow.
"Our determination and our goal remain the same: to provide the best possible gaming experience for our players from day one." wrote the official Skull & Bones Twitter account. "This additional time will help us fine-tune and further balance our gameplay experience, based on your feedback from previous tests.
"We also have a range of exciting content coming to our social channels and ready to share with you from tomorrow, with our latest episode of The Deck, bringing new exclusive gameplay footage focused on the story of our game. ."
The bridge will be streamed live on Twitch tomorrow at 9:00 a.m. PT (12:00 p.m. ET). If there's a new trailer to show, we might even see it later on Ubisoft's YouTube channel. Along with the showcase, details of the upcoming tech tests and new release date "will be shared with you all very soon."
Meanwhile, Ubisoft's attempts to right its financial ship with mergers and acquisitions were "laughed at", according to journalist Jeff Grubb. This could explain why the boss of Ubisoft, Yves Guillemot, asked his employees to intervene to make up for the missteps of management.
Next: The Games Industry Is Destroying Itself