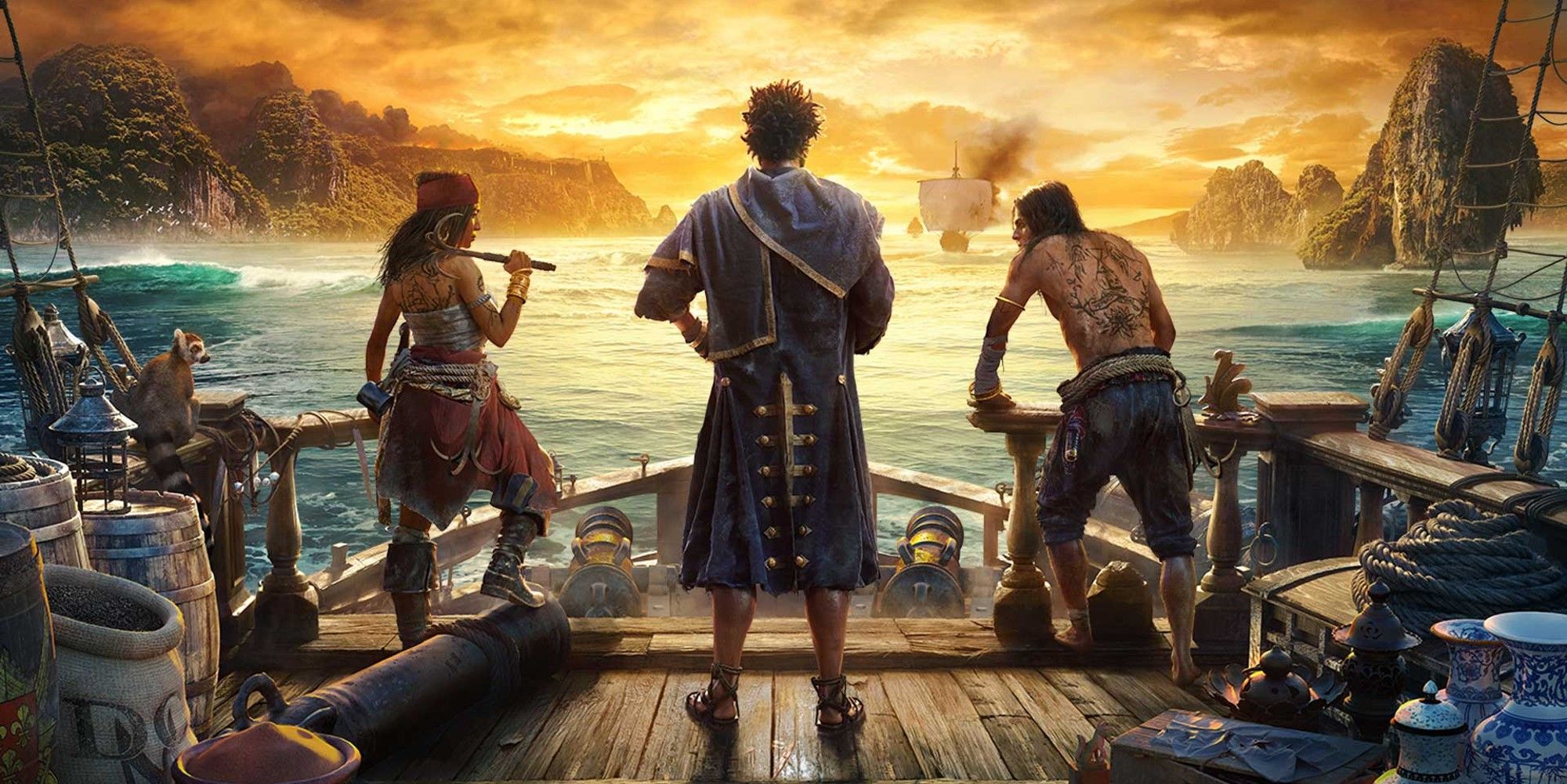 And then quickly followed by a late seventh, probably.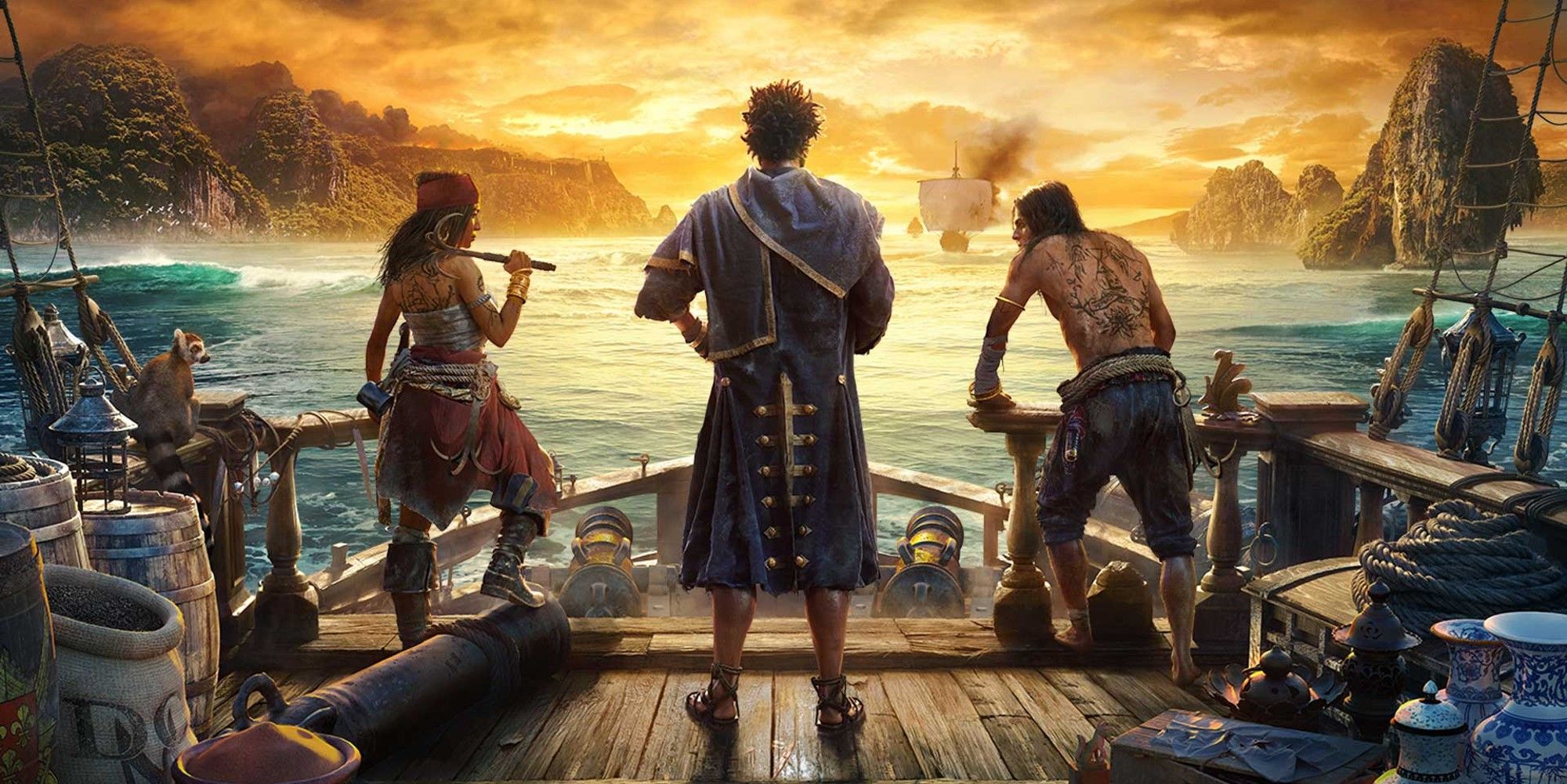 Most readers have been playing video games during a pandemic, so they'll know all about the pushed release dates. No game has seen quite as many as Skull & Bones, and after its latest delay, Ubisoft assured anyone still waiting for it that a new release date will be revealed soon.
Ubisoft's follow-up confirming that Skull & Bones has been delayed for a sixth time has been posted on Twitter (thanks, VGC). "Additional information regarding our new release date and next phases of testing will be shared with you very soon," the statement read. Very soon might well mean today, because yes, even though Skull & Bones will no longer launch on March 9, the game will still have its own showcase in a few hours.
RELATED: Skull & Bones No Longer Has a Place in the Gaming Landscape
Seemingly booked long ago to give players their best taste of the long-awaited pirate adventure, the Skull & Bones showcase scheduled for 5 p.m. today will go ahead as planned. This is despite Ubisoft saying that the latest delay to its arrival has been implemented so that those who end up playing the game will get the most polished version of Skull & Bones possible.
And it should be polished at this rate, because Skull & Bones has been in development for a decade now. First announced in 2013 and originally slated for 2018, Ubisoft's ambitious jaunt across the Indian Ocean has been delayed again and again, and has even been fully restarted in 2020. As for when its new date will be release, Ubisoft pushed it into its next fiscal year, so anytime after March 31, 2023.
Skull & Bones was actually supposed to be the start of a new chapter for Ubisoft. The studio confirmed last year that its triple-A titles will retail for $70, the new industry standard, starting with Skull & Bones. Now that the pirate game has been pushed back, the new price will have to start elsewhere. Possibly with Assassin's Creed Mirage later this year, though if Skull & Bones doesn't arrive before then it'll probably be safe to assume it'll never be here.
NEXT: TheGamer's Best Features of the Week: Getting Lost in Oblivion and the Gaming Knives Out