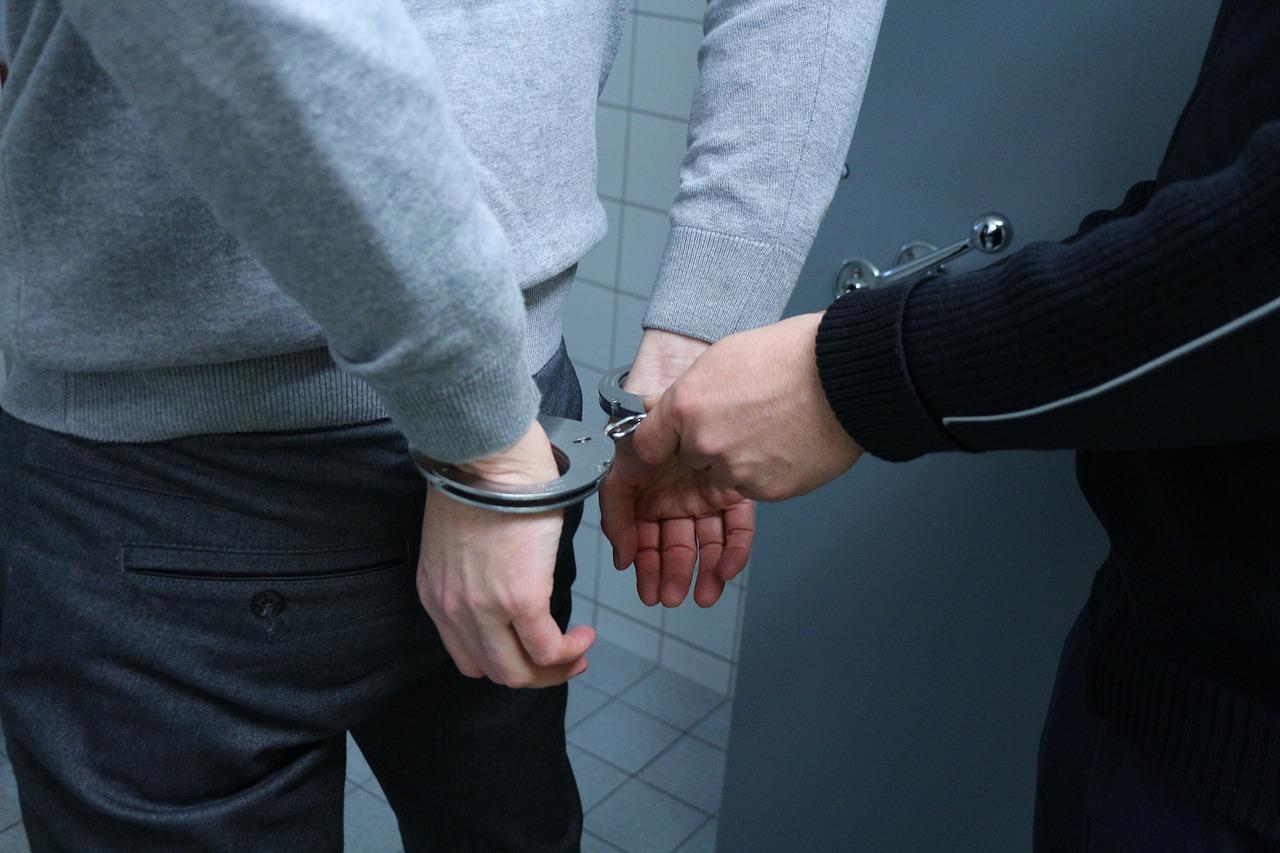 KEY POINTS
The DOJ and SEC filed the insider trading charges against Nikhil Wahi and two others in July 2022
In September of that year, Nikhil admitted to trading based on confidential Coinbase information.
He told the judge at sentencing that he traded to repay his parents for giving him an American college education.
The brother of a former Coinbase executive has been sentenced to 10 months in prison after pleading guilty in what the US Department of Justice (DOJ) has described as a "groundbreaking cryptocurrency insider case ".
U.S. District Judge Loretta A. Preska sentenced Nikhil Wahi to 10 months in prison "for his participation in a scheme to engage in insider trading in cryptocurrency assets using confidential information of his brother, a former Chief Product Officer at Coinbase Global, Inc. ("Coinbase')," the DOJ said in a statement Tuesday.
In September 2022, Nikhil admitted to trading based on confidential information from Coinbase, a publicly traded company operating as a crypto exchange, and pleaded a wire fraud conspiracy.
"At a time when cryptocurrency markets are plagued by fear, uncertainty and doubt, insider trading makes it seem like everything is rigged and only people with secret advantages can gain. "Today's sentence makes it clear that cryptocurrency markets are not There are real consequences for insider trading, wherever and whenever it happens," said U.S. Attorney Damian Williams said in the statement.
Insider trading charges were filed against Nikhil, Ishan Wahi and Sameer Ramani by the DOJ and the United States Securities and Exchange Commission in July 2022.
Prosecutors say Ishan, the former Chief Product Officer of Coinbase, shared confidential information with his brother Nikhil and friend Ramani about new crypto assets the centralized crypto exchange planned to list.
Ishan has already pleaded guilty to the allegation, while his friend Ramani remains at large.
Prosecutors reportedly noted that Nikhil made nearly $900,000 in profit by illegally trading 40 different tokens. They recommended a sentence of 10 to 16 months.
"On several occasions after Coinbase's public listing announcements, Nikhil Wahi sold the crypto assets for profit," the DOJ added.
Preska told the sentencing hearing in Manhattan federal court that the crime committed was not a case of "isolated misjudgment", Reuters reported.
Nikhil's mother and other family members were present during the sentencing, during which he told the judge he had traded to repay his parents for giving him an American college education.
"I wanted to help my parents, but instead I put them through great pain," Nikhil said, according to the outlet, adding, "I'm so sorry for what I did."