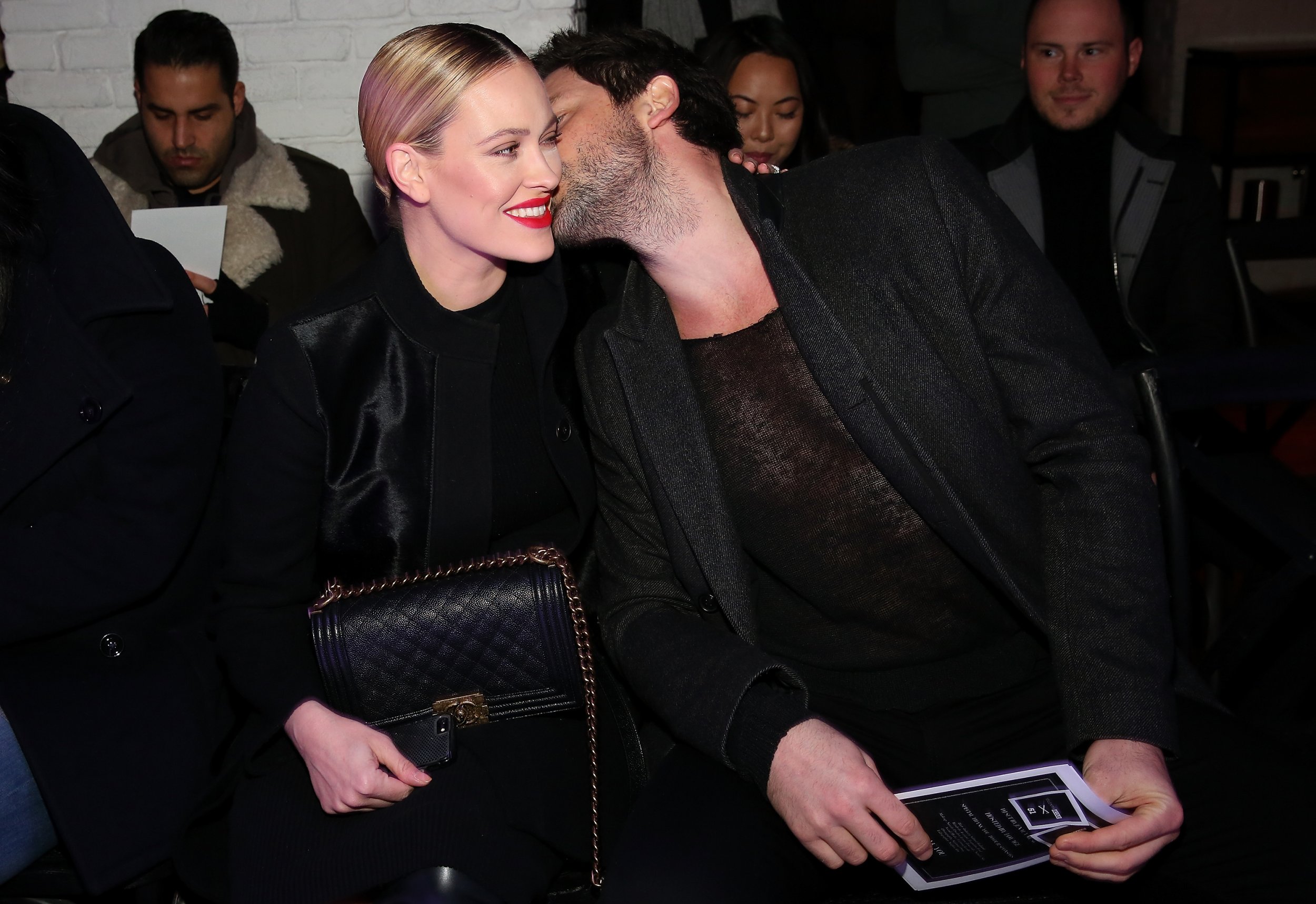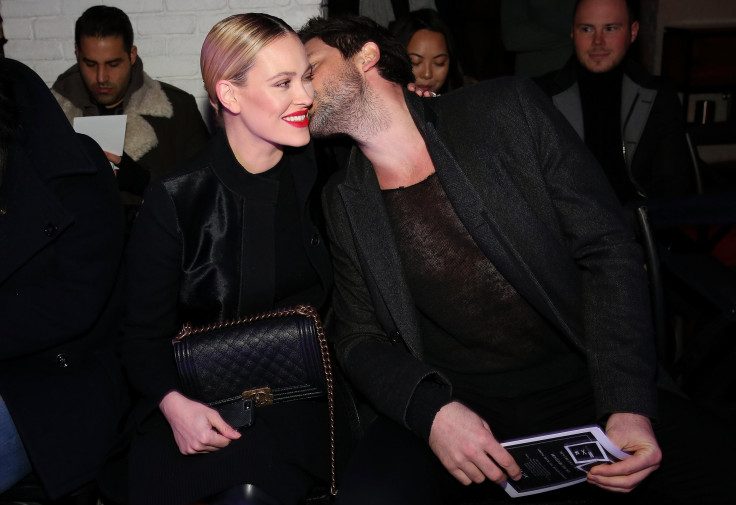 KEY POINTS
Peta Murgatroyd is pregnant with her second child with Maksim Chmerkovskiy
The mom-to-be proudly announced the news on social media on Friday
She revealed her pregnancy went naturally this time around
Peta Murgatroyd finally has a bun in the oven!
The professional "Dancing With the Stars" dancer, 36, happily announced the news of her second pregnancy with husband of 42, Maksim Chmerkovskiy, on Instagram on Friday.
Murgatroyd uploaded a series of snaps showing off her growing belly. The mom-to-be smiled and posed while donning different outfits that exposed her bump in the photos.
"It brings me immense joy to finally announce that @maksimc and I are expecting our Chmerkovskiy #2 [red heart emoji]", she wrote in the caption.
The TV star continued, "After 2 years of constant struggle and heartache, 3 miscarriages and a failed embryo transfer…we have a healthy bun in the oven :)) It was a shock for all of us and we found out just before I was going for my second cycle of IVF."
Her post was met with positive messages from her co-stars on the reality ballroom dance competition and her fans.
"MY PEETS! Love you so much! Can't wait to have this cute baby #2!! What a blessing," Witney Carson wrote.
"Yay, we can finally tell the world!!! This belly makes me so happy [red heart emoji]. I love you both so much and can't wait for the little one to arrive," added another.
"Congratulations! I'm so happy for you. I know you wanted one so badly. Good luck," one fan commented.
Murgatroyd's second child is due in June, the New Zealand-born professional Latin dancer has confirmed. She wrote "coming June 2023" at the end of her post.
The news comes six years after the couple welcomed their first child, son Shai, in January 2017, according to Page Six.
Murgatroyd and Chmerkovskiy have been open about their pregnancy journey for years. Last October, they admitted to E! News that they were still determined to have a baby even after their IVF failed.
"We still want a bigger family than we are. We'll keep trying and we'll see what happens," Chmerkovskiy said at the time.
In an exclusive interview with People published this week, Murgatroyd revealed that their second pregnancy happened naturally without the help of science and technology.
"All natural, it happened. I didn't even know I was pregnant for so long until I felt really sick. I danced to 'Dancing With the Stars' with it. I started feeling weird, I started to feel a little sick and a little bloated and didn't want to test for weeks," she told the outlet.