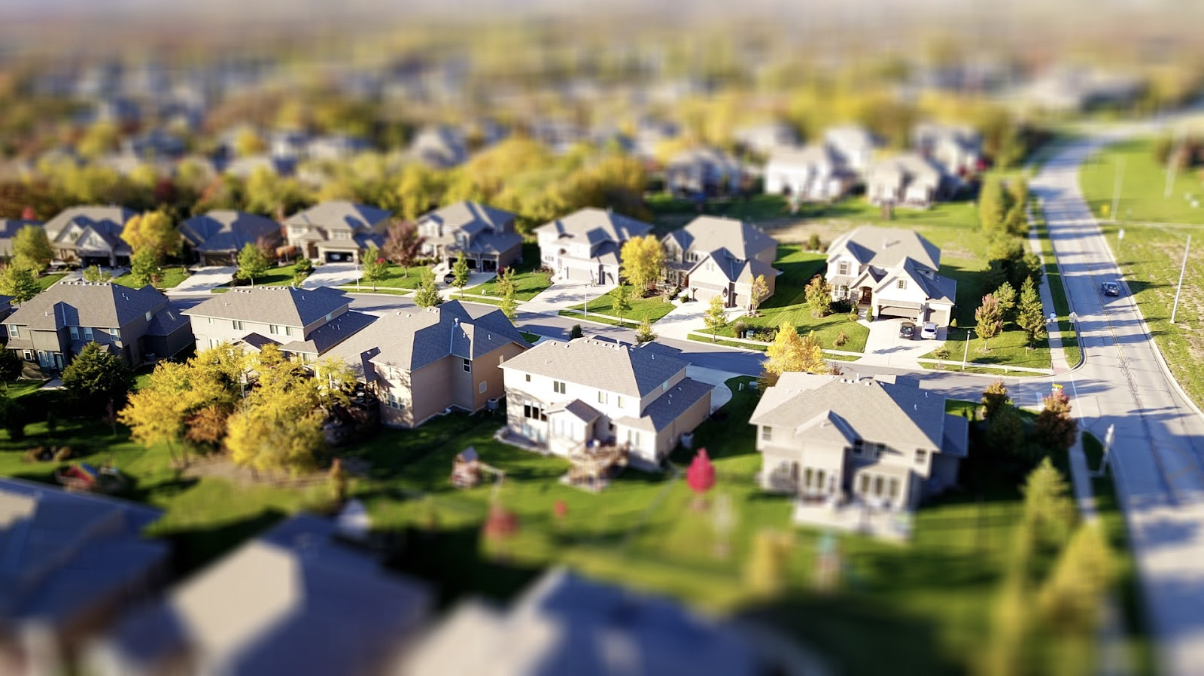 Mortgage rates should drop by a healthier amount in 2023, but that doesn't mean those looking to buy a home will find it any easier to make a purchase.
According to a forecast by Bankrate, the interest rate on a 30-year fixed-rate mortgage in the United States could drop to 5.25% by the end of 2023, a considerable drop from the record rate of 7.12% reached in 2022. However, some experts also warn that while the new will be welcome for those looking to buy a home, as it means monthly payments will be reduced, it does not mean the process of getting a house will be easier.
In an interview with CNBC, Greg McBride, chief financial analyst at Bankrate, shared that despite the drop, the numbers still won't be as low as they both were in the early days of the pandemic (when rates hovered between 2% and 3%) and even earlier, when rates hovered between 3.95% and 5.34% on average, according to Rocket Mortgage. Also, prices are not expected to crash anytime soon due to the chronic housing shortage in the United States. Thus, Mcbride expects many to still stay away.
Additionally, it will be some time before a more stable rate is seen, as the number is directly related to how the Federal Reserve manages interest rates in response to inflation, which, although falling, is still very high.
"With the Fed maintaining an aggressive stance and inflation still elevated, mortgage rates will rise and fall through the first half of the year before a more substantial decline sets in through the second half of 2023," McBride said.
Still, while some may still be sitting on the sidelines waiting for the market to finally work in their favor, the news will be a welcome sign of relief for some of those who have paused their search for a home as rates and the prices continued. to skyrocket. According to Zillow, the current median home value in the United States is $357,544, while Bankrate reports that the current average 30-year fixed conventional mortgage rate sits at 6.52%. Using a mortgage calculator from Bankrate shows that with these numbers, the average monthly payment on a mortgage would be $2,112.00. If rates were to drop to 5.25%, these payments would decrease to $1,880.00.
The numbers are still considerably higher than when rates hit an all-time low of around 2.68%. At this average home value, a mortgage payment was $1,458.00.