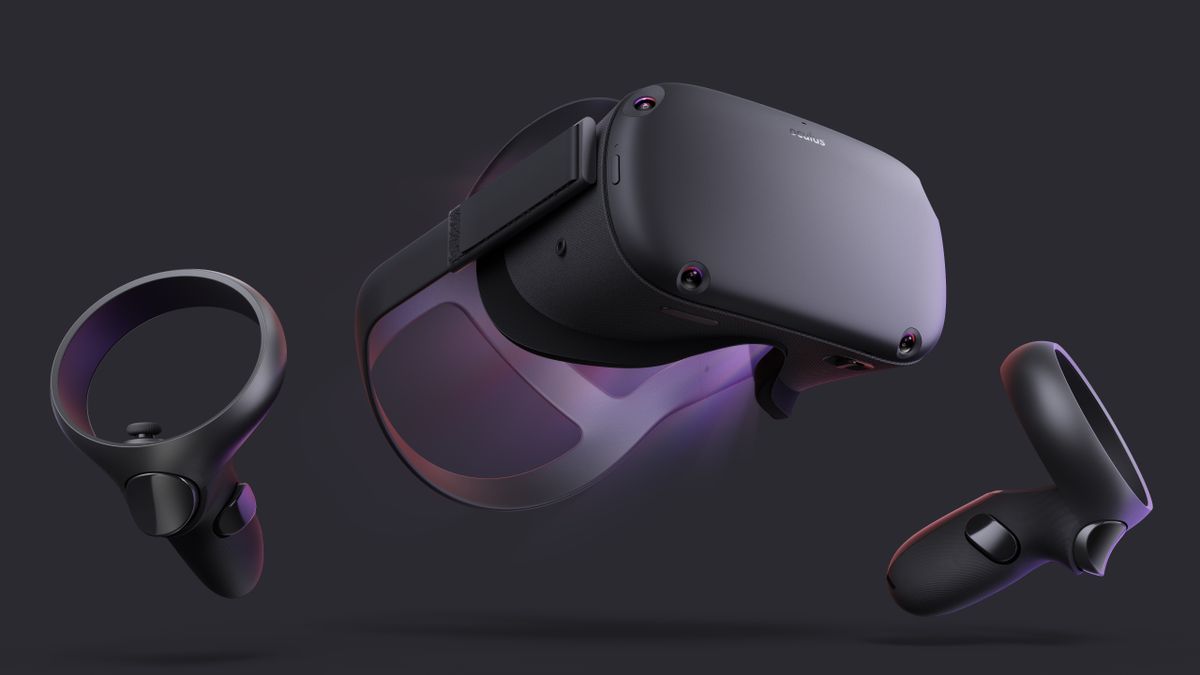 The original Oculus Quest turns four this year – but far from throwing a birthday bash for its groundbreaking VR headset, Meta is starting to pull support from the device, paving the way for its eventual demise.
In an email to Oculus Quest owners, Meta explained that it will be dropping some support for the headset. The company says it won't bring new features to the headset, Quest 1 users won't be able to create or join parties, and on March 5, 2023, you'll lose access to Meta Horizon Home's social features.
You will still be able to use your headset to play supported games, and Meta says it will continue to maintain the Quest 1's software with critical bug fixes and security patches through 2024, but the capabilities of your headphones are removed.
The news is certainly disappointing (with many fans venting their anger on platforms like Reddit (opens in a new tab)), but that moment has been a long time coming. Meta's standalone headset was discontinued in 2020 after the Oculus Quest 2 launched, so it hasn't been available to buy new for some time. Additionally, the company has released several experiences (including some of the best VR games) that are exclusive to its new hardware – including the likes of Resident Evil 4 VR.
With the Meta Quest Pro also available to buy, and another Quest headset – the Oculus Quest 3 – set to launch this year, there's little reason to stick with the original Quest; though that probably won't lessen the blow for dedicated Quest gamers who still love their VR headset.
What does this mean for the Oculus Quest 2?
While this news is certainly disappointing for Quest 1 owners, many Quest 2 users may be wondering what this means for their headsets – after all, the follow-up model is only 18 months younger, so that means- Will it only be fully supported a bit longer?
The Quest 2 is undeniably a capable headset – devices like the upcoming HTC Vive XR still launch with the same Snapdragon XR2 chip – but many next-gen rivals have one thing the Quest 2 doesn't: color passthrough. . This feature allows headsets to facilitate much more realistic and engaging mixed reality experiences, which mix real and virtual elements in the same space.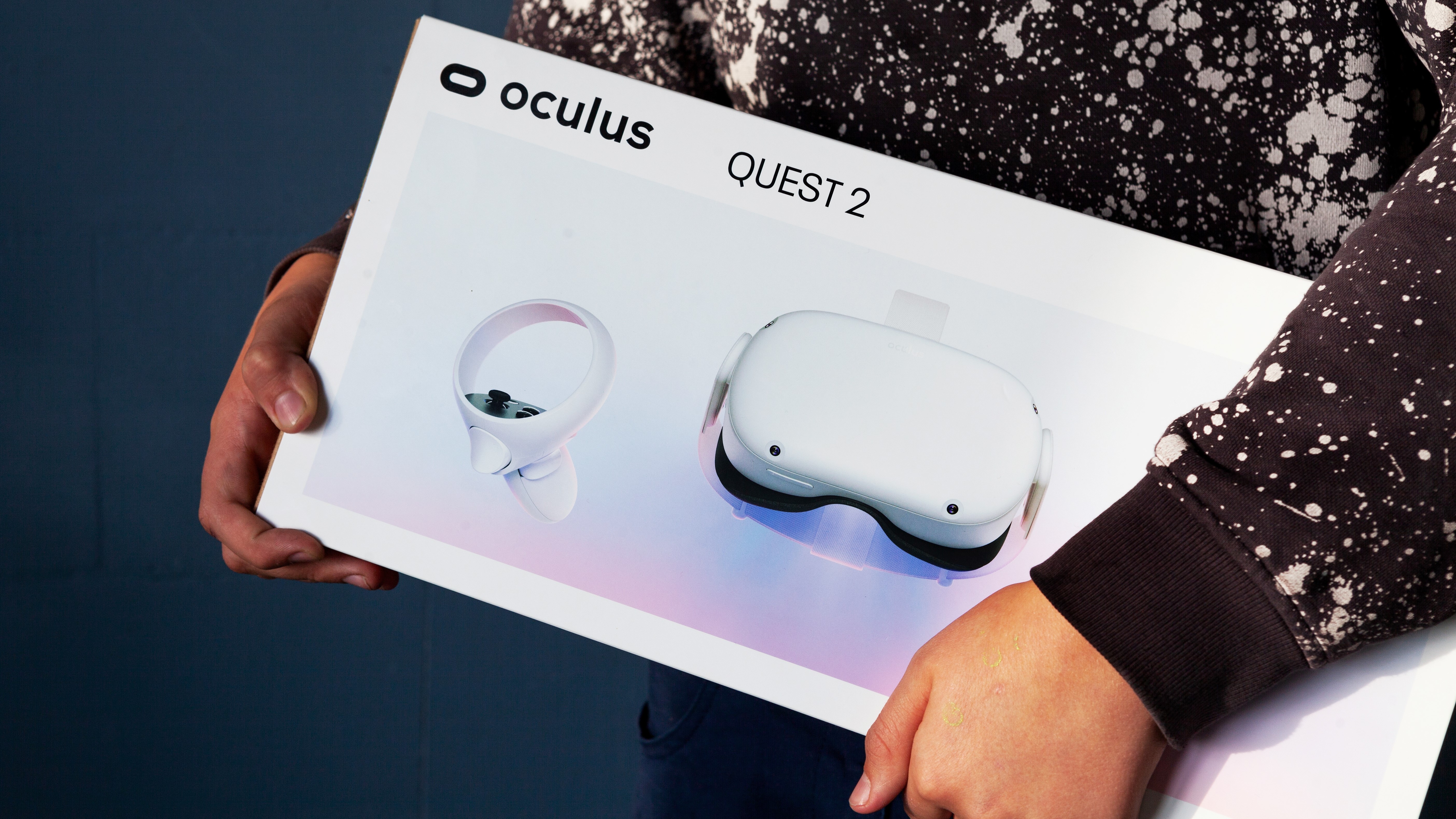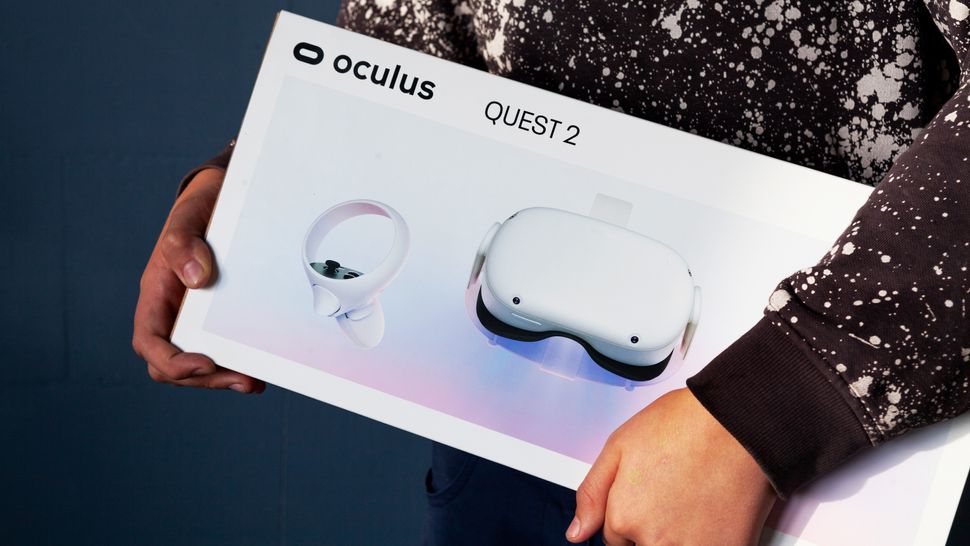 If mixed reality proves popular and Meta wants to focus its attention on this emerging space, it will likely want to remove resources from its VR-only Quest 2, which will result in the same loss of support as Quest 1.
The Quest 2 does have a few advantages though, with one of the biggest factors being its massive install base.
In April 2021, Meta (then Facebook) revealed that the Quest 2 sold better in its first five months than all other Oculus headsets had sold in their entire lives, combined. Sales haven't slowed much since either; market research suggested that Meta shipped 8.7 million headsets in 2021, nearly double the total number of VR headsets shipped in 2020 from all brands. Additionally, reports from July 2022 indicate that Meta had sold around 15 million Quest 2 since its launch; for comparison, the PS5 must have sold 20 million units in the same time frame.
As such, when Meta decides to end Quest 2, it will upset a lot more people than it disappointed Quest 1. If Quest 3 doesn't see the same huge adoption numbers as quest 2, it probably won't be completely. replace its predecessor for a while, which should help delay the end of support for the Quest 2, as Meta probably won't want to remove its huge install base.
That being said, we highly recommend that you think twice before choosing a Quest 2. If you're desperate to dip your toes into VR, this is definitely our top pick for people on a budget, but unless unless you get a lot, like the one we saw on Black Friday 2022, you might want to wait and wait for Quest 3 to launch. Not only should its components be better, but it should also be supported for quite a while longer.
Looking for a non-Meta VR headset? Why not check out our selection of the best VR headsets from a range of brands?