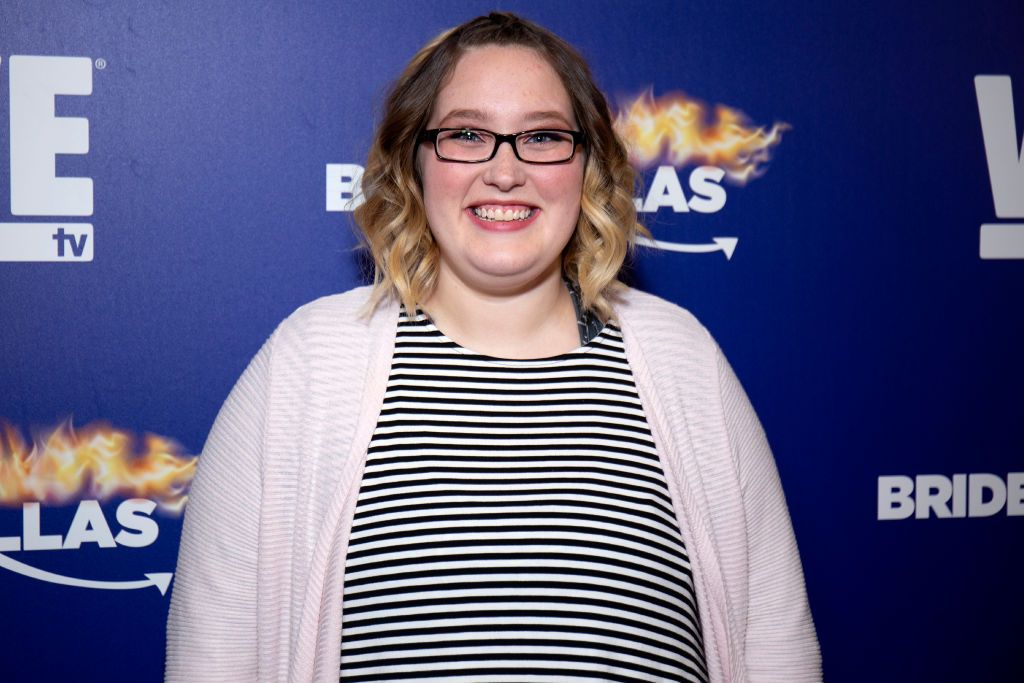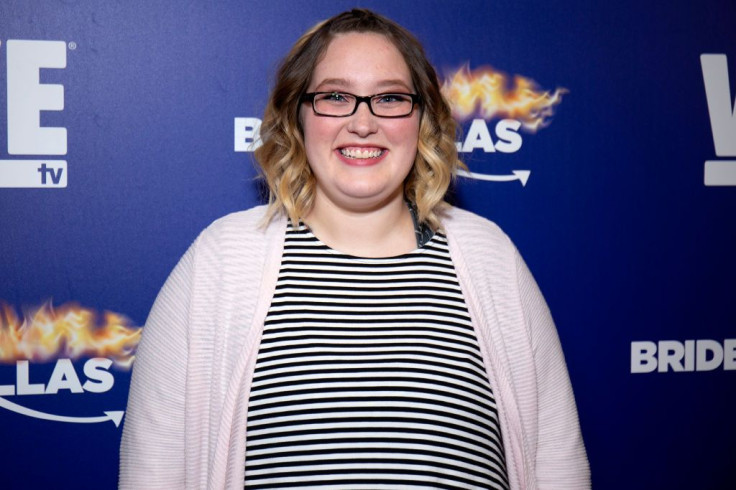 KEY POINTS
Pumpkin Shannon marked the latest milestone for her baby twins on Instagram
She shared memories and new photos of her children as they turn 8 months old this week
Fans were surprised how much time has passed since she gave birth to them
Lauryn "Pumpkin" Shannon couldn't believe how long it had been since she gave birth to her twin babies.
On Saturday, the 23-year-old reality star took to Instagram to share a throwback photo of her husband, Josh Efird, 26, and their youngest children, Stella Renae and Sylus Ray, alongside a recent photo of them.
In the caption, Shannon expressed her shock when she realized it had been 8 months since she gave birth to them. She also paid tribute to her husband, who has been very involved with their children.
"Woah! 8 months makes a difference," she wrote in the caption, noting how much the twins have grown, as the snaps show. "Still crazy to think we have twins. You are the best dada."
Fans were quick to react to the TV personality's realization, sharing that they themselves were surprised that so much time had passed since Pumpkin delivered the twins last May.
"Quoitttt!!?? Oh my god congratulations!!! They are going to be #TheTikTokTwins. You heard it here first," one wrote.
"Oh my god the twins are 8 months old already? They are adorable! You both are great parents. Bless you," added another.
"Oh my! They're getting so big! So cute!" another user commented.
Pumpkin's post came days after she quietly celebrated her 23rd birthday. The We TV star received a special tribute from her aunt, Joanne "Doe Doe" Shannon, on the day she was born.
Mama June's sister uploaded a throwback photo montage featuring Pumpkin and her family to Instagram. Doe Doe then showered her niece with praise in the caption.
"Shout happy birthday to our favorite Lauryn aka @pumpkin. She's an amazing sister, mother, wife, daughter, cousin, niece and chuff (sic). If you see her, you see one of her 5 children, and she loves them We love you to the moon and back. Have an amazing weekend," she wrote.
Pumpkin technically only has four children with Josh – Ella Grace, 5, Bentley Jameson, 1, and the twins. However, she also has custody of her youngest sister, 17-year-old Alana "Honey Boo Boo" Thompson.
In June last year, Shannon won full custody of Alana after her messy legal battle with their mother, Mama June. In October 2022, Honey Boo Boo revealed online that their mother hadn't spoken to them in some time.