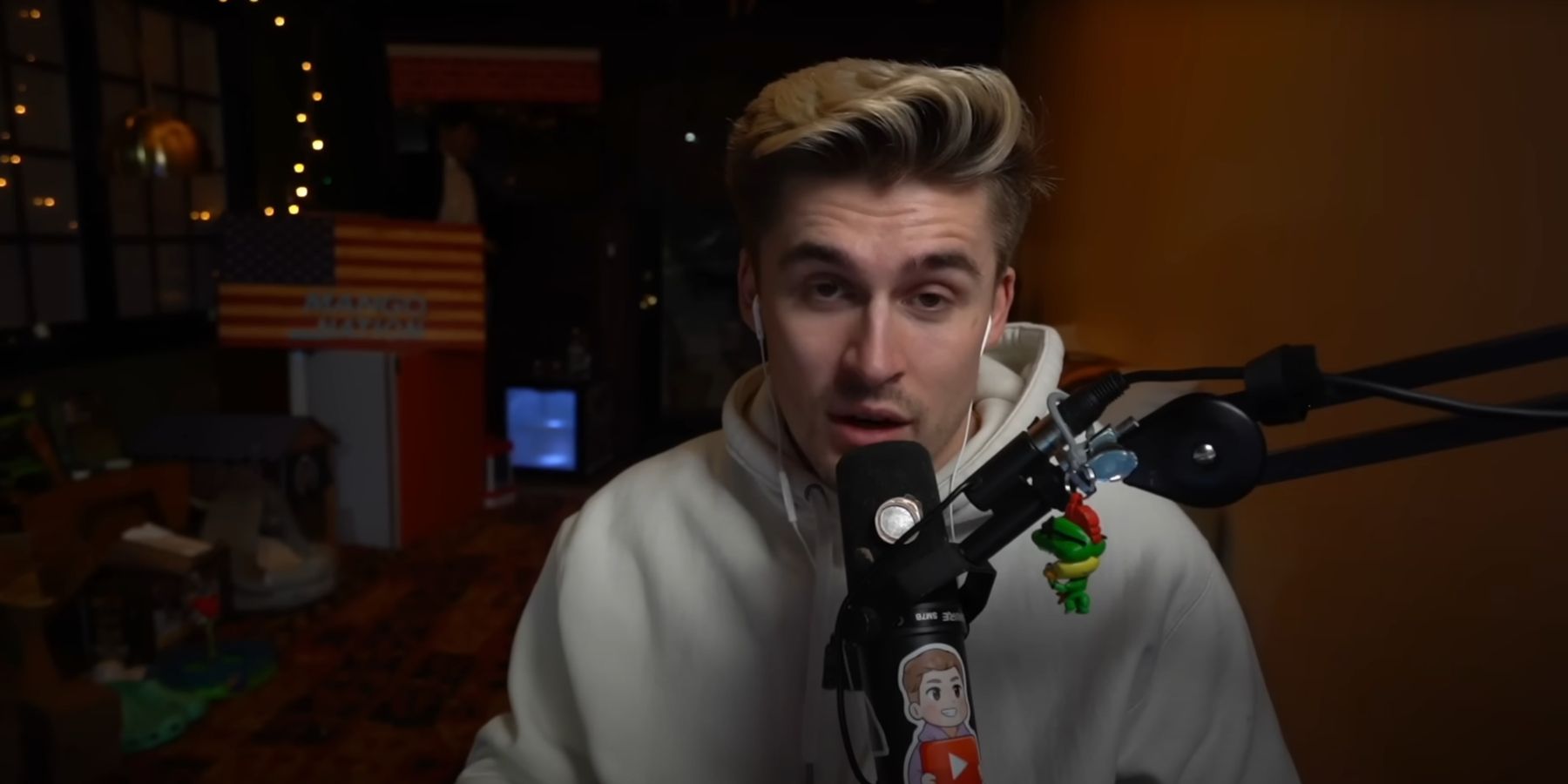 YouTube star Ludwig comes to the defense of Logan Paul amid controversy surrounding Paul's former pig who needs to be saved.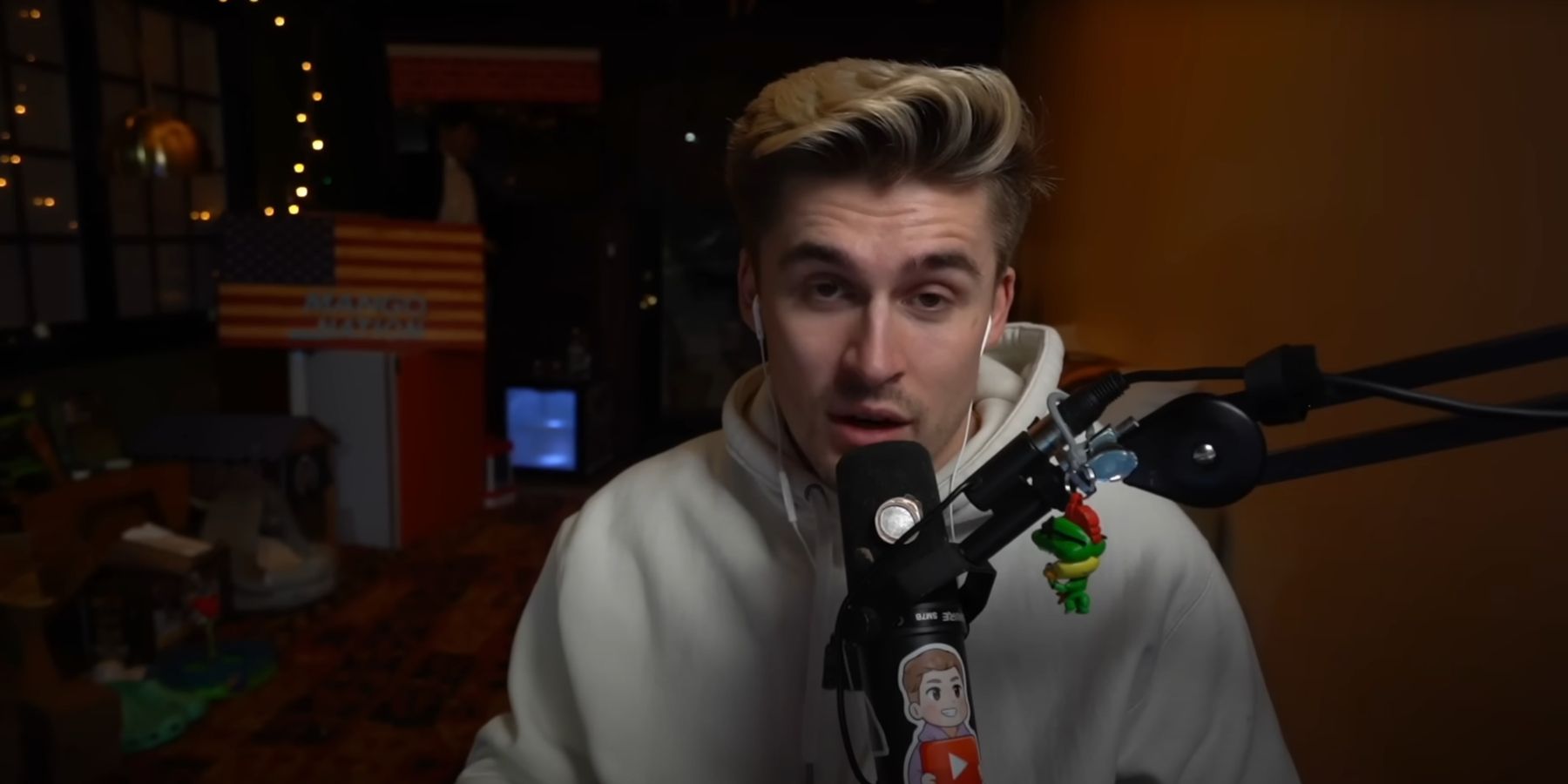 YouTuber Ludwig offers a defense of Logan Paul regarding an ongoing controversy regarding an abandoned pig named Pearl that Paul once owned. A social media post recently went viral regarding Paul's pig, Pearl, claiming the pig was found abandoned in a field with a life-threatening infection. Paul, already the target of huge controversy related to the CryptoZoo scam, was quickly blamed for Pearl's treatment. Ludwig made a YouTube video that, in part, clearly sets the record.
Most of Ludwig's YouTube video is focused on the CryptoZoo Logan Paul controversy. CryptoZoo was a game pitch run by Paul where users purchased NFT eggs that could be hatched and farmed, to earn ZOO$ cryptocurrency. Many have invested in CryptoZoo based solely on Paul's name, but lost it all when the project was scrapped – if it was already in the works. Ludwig notably drags Paul for CryptoZoo. The video as a whole is not positive for Paul.
RELATED: Logan Paul Apologizes for CryptoZoo Situation
In the back half of the video, however, Ludwig spends time correcting the record regarding Pearl. Ludwig shares that Paul claims he owned Pearl for two years, but had to give up the pig when he moved to Puerto Rico. He says he handed Pearl over to "an amazing ranch" where she lived for 10 months. The "Ranch" was later sold and Pearl was transferred to a "farmer across the street", leading to Pearl's current status.
Ludwig explains that if what Paul is saying is the truth, then it's "time to put the pitchforks down". Paul, based on his Twitter posts, put Pearl in a healthy spot and what happened next was entirely out of his control. It's a tragic situation that happens to too many pets and pigs, but Paul seems to have taken great care of Pearl when he got her.
Paul is not blameless in this situation, of course. Ludwig draws attention to Paul who acquires the pig as if it were a cute toy in the first place. Additionally, he points out how cruel it is to move and leave a beloved pet behind. There's also the fact that Logan Paul, in what has become a common trend for the YouTuber, vaguely mentions helping Pearl's care but made no specific effort other than to defend himself against criticism.
Overall, Ludwig's video isn't particularly complimentary for Paul, but it's not necessarily meant to condemn Paul either. It's just an informational video that lets Ludwig's audience know what's going on with Paul, which happens to be a very popular topic to cover. Ludwig closes the Youtube video saying, "I hope this is the last time we have to talk about this guy."
MORE: Who is YouTube streamer Ludwig Ahgren?