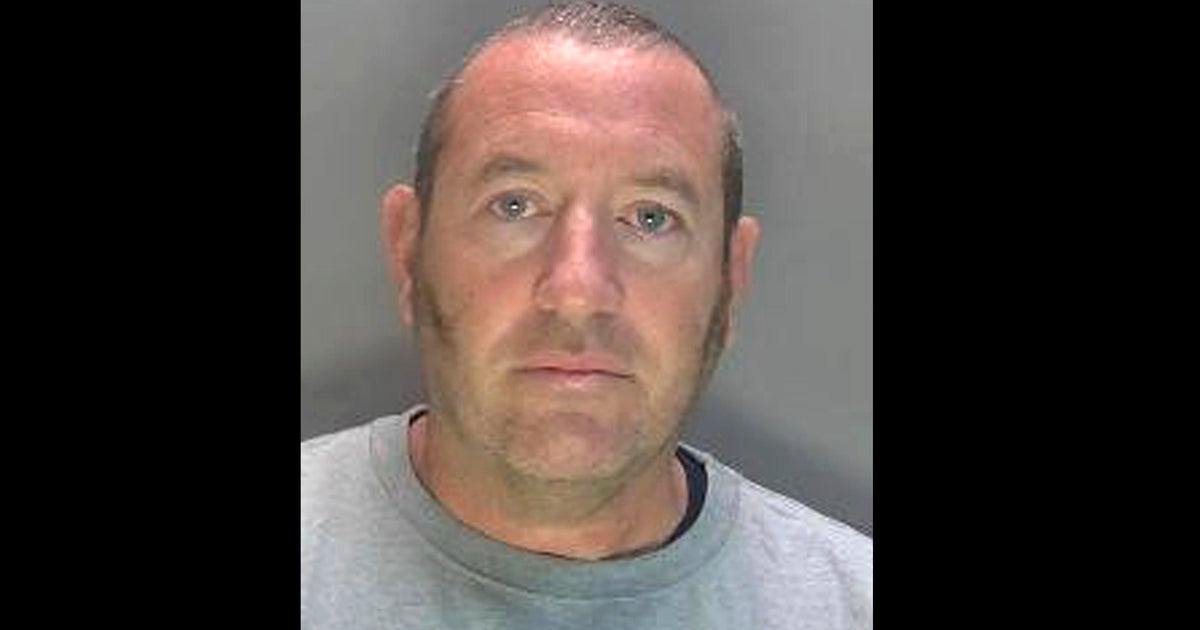 LONDON (AP) — A London police officer admitted on Monday to raping and sexually assaulting a dozen women over a 17-year period, in what prosecutors have described as one of the most shocking cases involving a police officer on duty.
David Carrick, 48, pleaded guilty to 49 offenses, including 24 counts of rape and charges of assault, attempted rape and forcible confinement. The officer, who joined the Metropolitan Police in London in 2001, had served in the Parliamentary and Diplomatic Protection Command.
The police department has apologized to victims after it emerged nine allegations of rape and other crimes were made against Carrick between 2000 and 2021. He was only suspended from the force after his arrest for a rape complaint in 2021.
Assistant Commissioner Barbara Gray said the case was "devastating" and apologized for not removing Carrick from the force sooner.
"He had a devastating impact on the confidence of the women and girls we work so hard to earn. He devastated his colleagues," Gray said in a statement.
"He used the fact that he was a policeman to control and coerce his victims," ​​she added. "We should have spotted his abusive behavior and because we didn't we missed opportunities to remove him from the organization."
Police said Carrick had met some of the women through online dating sites or at social occasions, using his position as a police officer to gain their trust. The victims didn't feel able to come forward sooner because Carrick told them they wouldn't be believed, Gray said.
London Mayor Sadiq Khan said he was "absolutely sickened and appalled" by the revelations.
"Londonians will be rightly shocked that this man was able to work for the Met for so long, and serious questions need to be answered about how he was able to abuse his position as an officer in such a horrific way," he said. Khan said.
Khan has lobbied hard on the Metropolitan Police, the UK's largest police force, to reform its culture and standards after a series of controversies and allegations of misogyny and racism within the ranks of the police.
Authorities say trust in the police has been undermined since an on-duty officer, Wayne Couzens, was found guilty of kidnapping, raping and murdering an unknown woman, Sarah Everard, as she returned home home at night in London in 2021.
Opposition Labor Party lawmaker Yvette Cooper said Carrick's case was "further evidence of appalling failures in vetting processes and police misconduct, still unresolved by the government".
A judge is expected to sentence Carrick in February.
Need help? Visit RAINN National Sexual Assault Hotline or the National Sexual Violence Resource Center website.