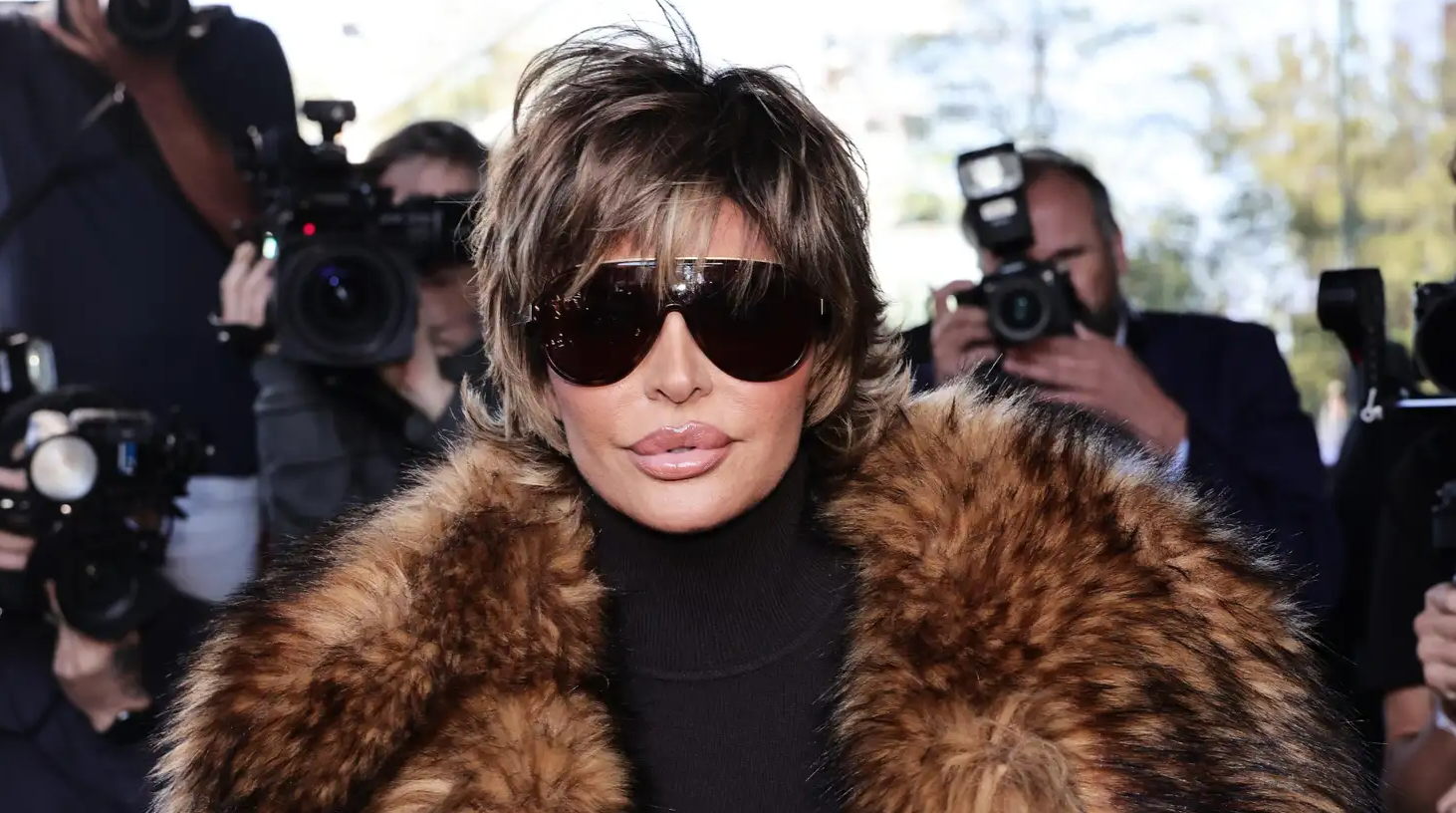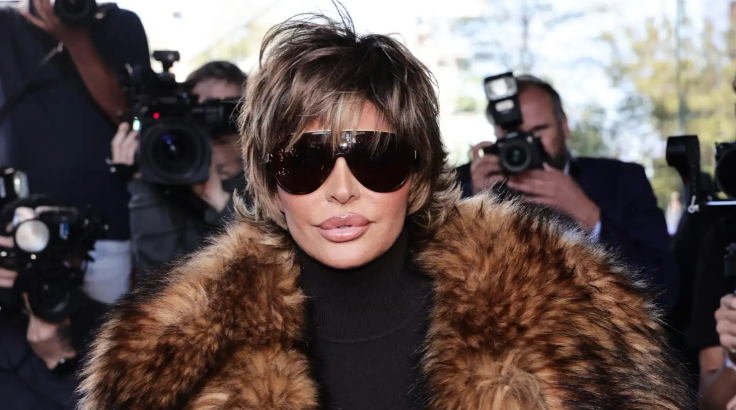 KEY POINTS
Lisa Rinna Said She Enjoyed Filming 'RHOBH' But Didn't Like The Way They Were Edited
She claimed that none of the cast members "feel completely validated" by the show's editing
She said season 12 became difficult after an orchestrated "smear campaign" against her following her fight with Kathy Hilton.
Lisa Rinna got candid about what she didn't like about her time on 'The Real Housewives of Beverly Hills' after announcing her departure.
Rinna addressed her exit from the show in a new interview, revealing that she didn't like the way the Bravo series presented their stories.
"I love filming. Filming is fun. What's not so fun is the airing of the show," she told Interview magazine. "Once [the season] goes into the universe, which I don't like, because it takes on a life of its own. When filming, you have your drama, but it's contained in a way. And once it's out, you get opinions and whatever happens is the part I don't like."
When the interviewer pointed out that sometimes the cast members seem to be "edited to be murdered", the reality star claimed that the production had all the "power in the editing" and no one in the cast "doesn't feels completely validated" or can't tell they're portrayed exactly who they are on the show.
Rinna went on to reveal that she "f-king hated" Season 12 of "RHOBH," her final season on the show before announcing her departure earlier this month.
"I hated this year. For so many reasons," said Rinna, 59. "My mother died, we all know that. But that's not the main reason. The story just wasn't told as bilaterally as I would have liked. What about that?"
Filming for the Bravo series' 12th season began shortly after Rinna's mother, Lois, died in November 2021, according to Us Weekly.
Rinna also said filming what would be her final season of the show was especially difficult for her after an alleged "smear campaign" was orchestrated against her following her fight with Kathy Hilton in Aspen, Colorado.
The 'Days of Our Lives' alum claimed last season that Hilton had a meltdown and made derogatory comments about her sister Kyle Richards when the cameras weren't rolling during a drunken night.
After Hilton denied the allegations, Rinna doubled down on her claims, which led to an explosive argument between them on the Season 12 reunion, which aired in October last year.
During her conversation with Interview, Rinna once again insisted that "all [she] ever done was to tell the truth."
"It's a shame there are no cameras in Aspen. It was something that happened so spontaneously," she revealed. "At the time, I didn't think to activate my voice memos. When someone has a nuclear failure, you don't think, 'Oh, I should film that.' That doesn't come to mind."
She went on to say, "When you really tried to save someone and get them out of a club because they were hurting themselves, you think, 'What the fuck am I doing? Do I call the police? 'don't know what to do.' So yeah, it was a shame there were no cameras in that sprinter van, because we were done filming.
Last week, Rinna told People she wouldn't be returning to the show after eight seasons and that she was "grateful to everyone at Bravo."
She echoed the same sentiment in her last interview, but she joked that "everything 'Housewives' needs to go away for a while."
Rinna's husband, Harry Hamlin, has expressed support for her decision to quit reality TV, saying they would be sure to have the Bravo cameras.
"Oh my God, we're so happy about it," Hamlin recently told ET of Rinna's "RHOBH" departure. "All our dreams have come true."