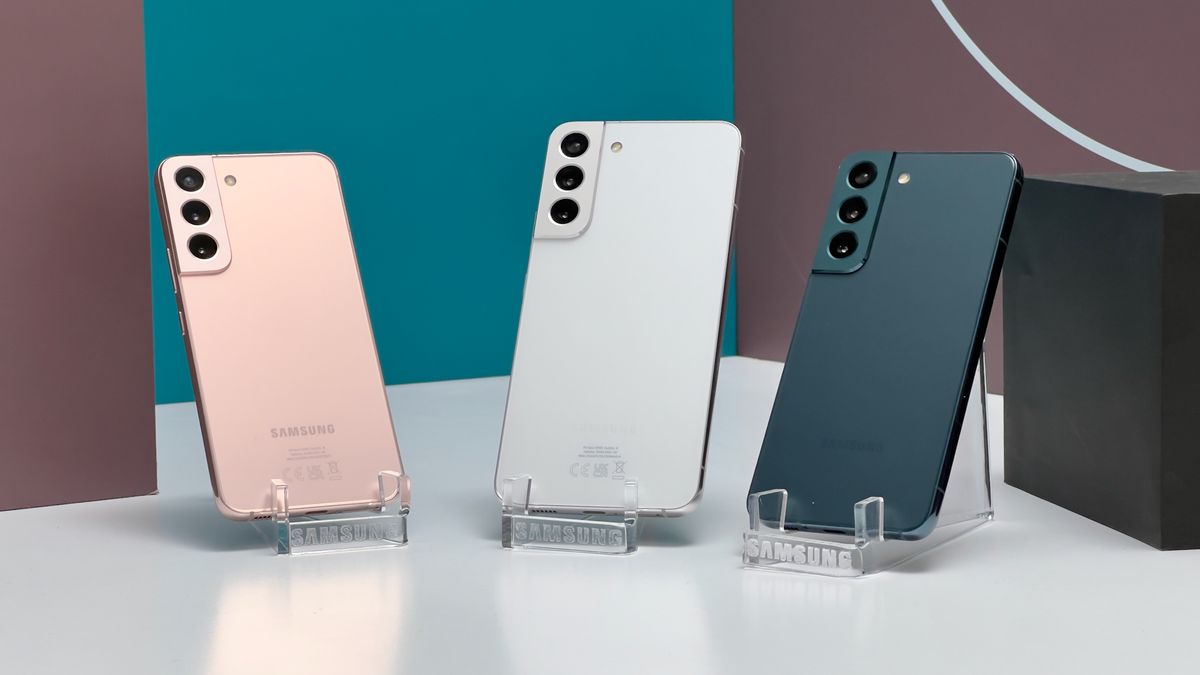 We know that the Samsung Galaxy S23 phones will be launched on February 1, but we don't yet know how much they will cost. A new leak sheds light on what the starting prices for these handsets could be in the US.
Well-known tipster @RGcloudS (opens in a new tab) on Twitter (via Notebookcheck (opens in a new tab)) has released pricing for two Galaxy S23 models, two Galaxy S23 Plus models, and three Galaxy S23 Ultra models – that's about all, although an S23 Plus variant seems to be missing.
It looks like Samsung has managed to match the prices of last year's Galaxy S22 and Galaxy S22 Plus with the new models, although the Galaxy S23 Ultra seems to be more expensive than its predecessor (the cheapest model, however, comes with double the internal storage).
These prices in full
According to this source, the Galaxy S23 will start at $799 for the 128GB storage and 8GB RAM model, while the 256GB storage and 8GB RAM version is going to set you back $849.
As for the Plus model, we're looking at $999 for the version with 128GB of storage and 8GB of RAM, and $1,049 for 256GB of storage and 8GB of RAM. We suspect there will also be a 512GB version, but it's not mentioned here.
Finally, the S23 Ultra would cost $1,249 (256GB storage, 8GB RAM), $1,349 (512GB storage, 12GB RAM), or $1,499 (1TB storage, 12GB RAM) . The Galaxy S22 Ultra started at $1,199 with 128GB of storage.
Analysis: price pressures
So far, the majority of rumors swirling around the Samsung Galaxy S23 have suggested that these phones will cost more than their Galaxy S22 equivalents – with inflationary pressures, the ongoing battle with the coronavirus pandemic and several other factors combining to push prices up.
Now, it looks like Samsung might be able to match last year's prices, at least on the standard S23 and Plus model. It's possible that company executives decided to take a hit on the profit margin to avoid pushing prices higher.
And that's understandable – with most parts of the world in less than healthy economic conditions right now, people will indeed be watching their budgets very closely. It's not easy right now to justify a big outlay on a smartphone upgrade.
We haven't included international currency conversions above because Samsung is unlikely to use them. If the price remains the same across the board for the two cheaper phones, that's £769 / AU$1,249 for the standard model and £949 / $1,549 for the Plus model.