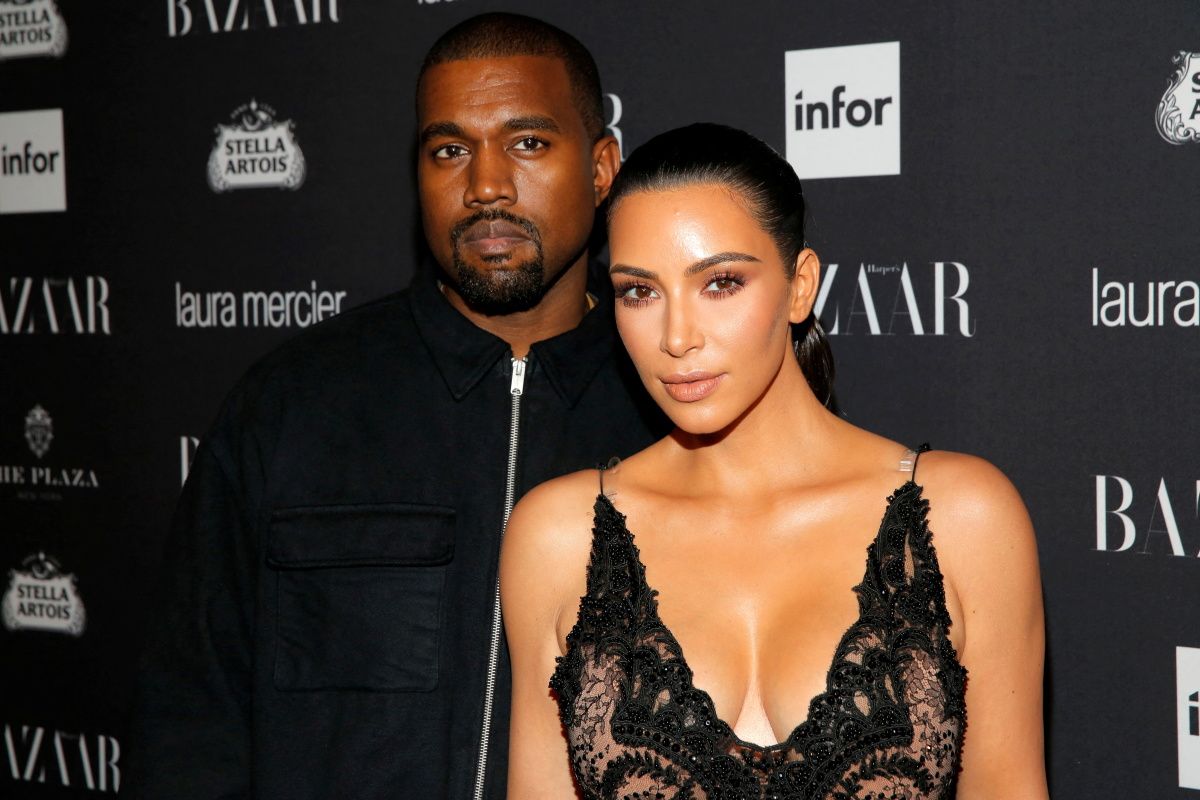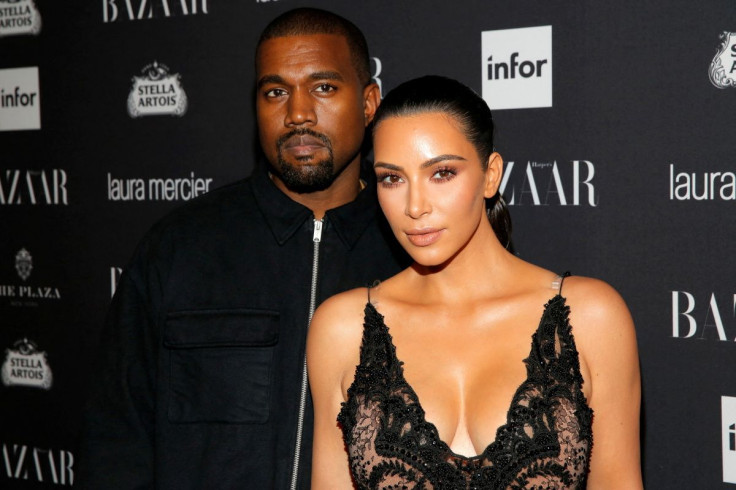 KEY POINTS
Kim Kardashian shared cryptic messages on Thursday amid a report that her ex-husband Kanye West has remarried
She posted a quote suggesting she 'doesn't have much to say'
The posts were reportedly released before West's alleged marriage to Bianca Censori hit the headlines on Friday
Kim Kardashian remains "silent".
The 'Keeping Up With the Kardashians' alum has posted a series of cryptic messages amid a report that her ex-husband Kanye West has remarried.
"I'm in my quiet girl days, I don't have much to say. Just a lot to do," read a since-deleted Instagram Story shared by the 42-year-old reality star in the early hours of Friday. , according to Us Weekly.
Kardashian then posted two more quotes which she did not delete.
"Remember that the black sheep usually turns into a goat. Keep doing you," read one quote.
Another message said: "People who want to see you win will help you win. Remember that."
According to Page Six, Kardashian released the posts before news of West's alleged secret wedding hit the headlines on Friday.
TMZ spotted West having dinner with a woman at the Waldorf Astoria Beverly Hills on Monday, later identifying him as Yeezy architectural designer Bianca Censori. The couple were seen holding hands.
A few days later, the outlet reported that the couple had a "private ceremony" in Beverly Hills to "celebrate their love." But while the rapper was seen wearing a wedding ring in Los Angeles, the couple don't appear to have filed a marriage certificate.
Last month, the Grammy winner released a song called "Censori Overload," a nod to his supposed new muse. The track includes the lyrics, "And the Bible said, 'I can't have sex no more until marriage.'
It's unclear when the couple's relationship began, but Censori joined the Yeezy company in November 2020.
Censori is listed as "Head of Architecture" at Yeezy on her LinkedIn profile. She graduated in architecture and always wanted to be a sculptor.
"As a child, I was constantly drawn to creative, mostly artistic endeavors," she said in a 2021 interview with Hypebeast, according to Elle. "I always wanted to be a sculptor and for me architecture is the union of art and pragmatics. It is the most grandiose artistic gesture that we can place on earth. I was attracted by her, purely, as a change of artistic scale."
The report of West's alleged marriage to Censori came just over a month after he and Kardashian finalized their divorce. The exes agreed to joint custody with "equal access" to their four children – North, 9, Saint, 6, Chicago, 4 and Psalm, 3.
The rapper will pay Kardashian $200,000 a month in child support every first day of the month. West is also responsible for 50% of his children's safety and education expenses.