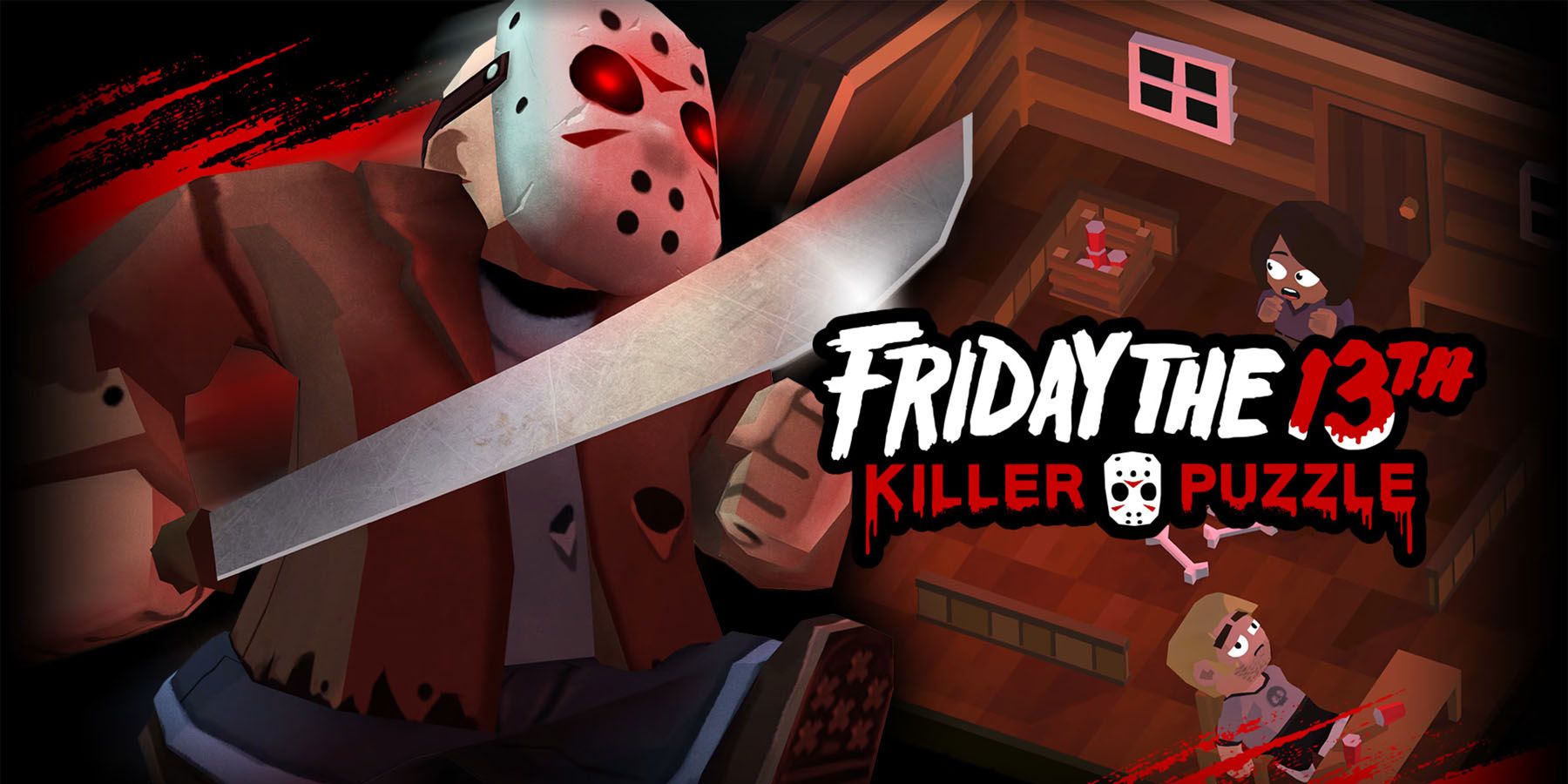 The isometric puzzle horror game based on the iconic franchise, Friday the 13th: Killer Puzzle, will be delisting later this month.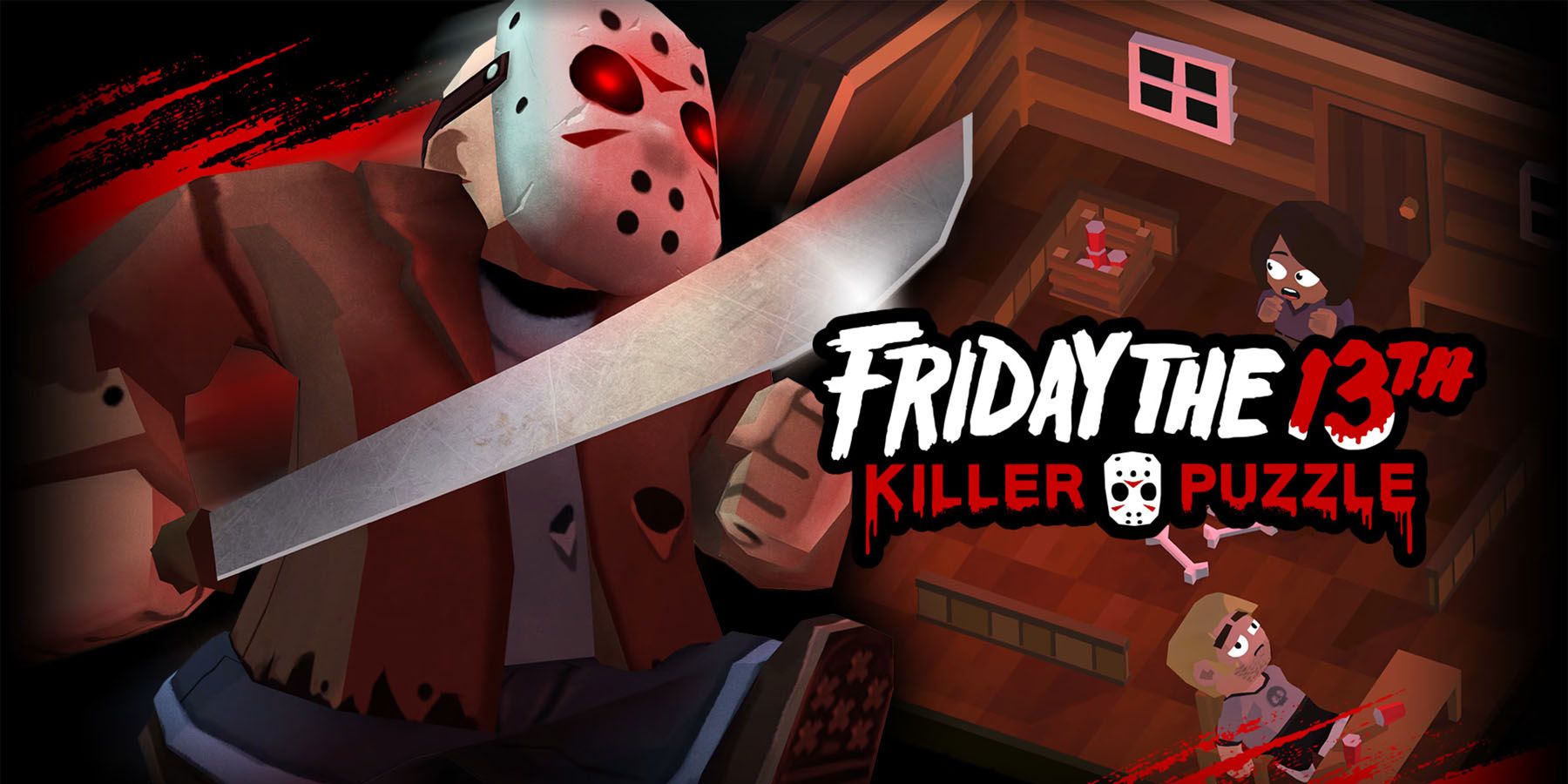 The developer of isometric puzzle horror game, Friday the 13th: Killer Puzzle, reveals that the game will be removed from digital storefronts very soon. For the uninitiated, Friday the 13th: Killer Puzzle is a free-to-play episodic puzzle game that was developed by developer Blue Wizard Digital, who created a similar horror puzzle game known as Camp Slayaway. killer puzzle first released in 2018, where players take on the role of iconic horror icon Jason Voorhees as he kills a variety of campers, all presented in a blocky, chibi-fied version of events. This covers a variety of locations and plots throughout the franchise's history, from Camp Crystal Lake to even the space station of Jason X.
Notably, it's only the fourth game ever made using the iconic horror IP, following Illfonic's short-lived Friday the 13th: the game. Despite the horror franchise's lasting legacy, it has also been through a turbulent series of legal battles that have affected a number of projects, such as Illfonic's multiplayer game development halt. It seems that a similar situation is happening with this licensed game, because Friday the 13th: Killer Puzzle will be removed from all digital storefronts in January.
RELATED: Friday The 13th Prequel TV Series Showrunner Clarifies Initial 'No Hockey Mask' Report
Blue Wizard Digital's announcement was certainly heartbreaking, where the developers revealed that they were unable to renew the license for Friday 13and therefore, will have to stop selling the game. The game will be delisted on January 23, 2023, on all platforms the game was released on, meaning fans only have a little a week to get the game if they haven't already.
The developer ensures that despite Friday the 13th: Killer Puzzle being removed from the list if a player has already downloaded or purchased the game, they will still be able to access it after the deadline. The developers apologized for the inconvenience, regretting that it had come to this. Blue Wizard Digital hopes the game that first brought them fame, Camp Slayawaywill be a good substitute, although there is a mailing list that fans can subscribe to if anything about the game situation changes.
Ironically, this announcement came a day before the franchise holder's Friday the 13th. Fans expressed their thanks for being able to keep the game running for as long as it did, especially when legal issues put an end to the aforementioned asymmetrical multiplayer horror game. Some fans also asked, since the game was going to be delisted, if there could be one last sale for players to get all of its related content before it was gone forever.
Friday the 13th: Killer Puzzle is available on PC, PS4, Mobile, Switch, and Xbox One and will be delisting on January 23, 2023.
MORE: 5 Bad Horror Movies That Wasted Great Creature Designs