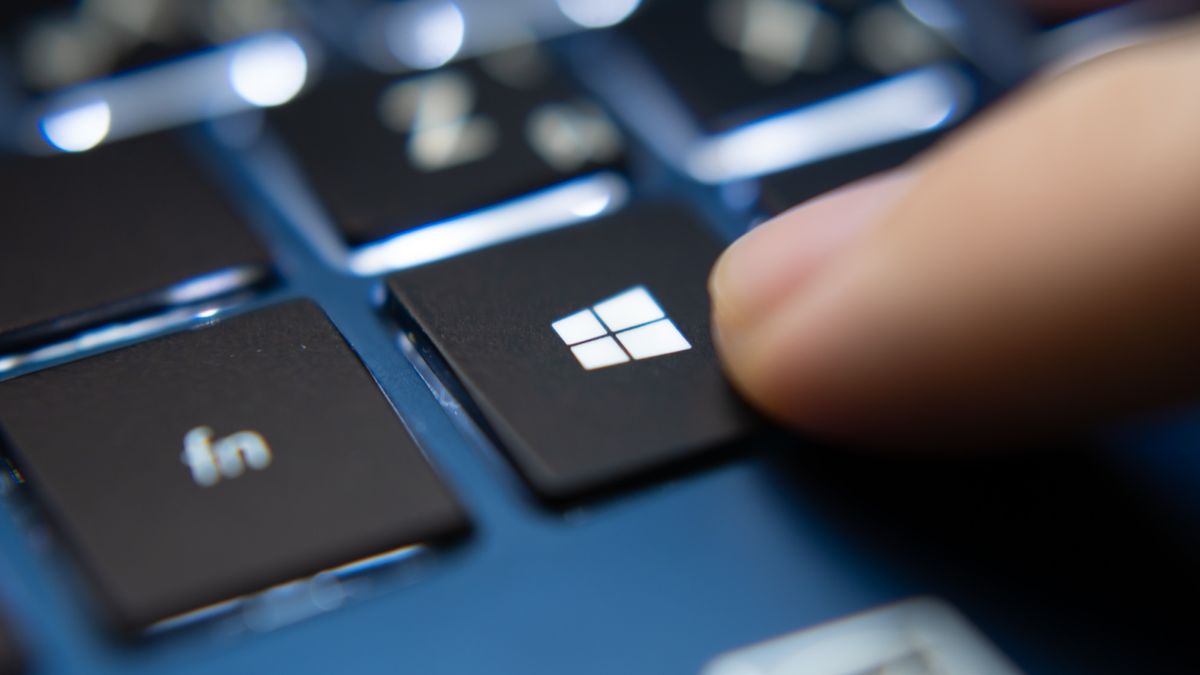 After years of anticipation, today officially marks the end of Windows 7 and 8/8.1, Microsoft has confirmed.
Older operating systems will no longer receive Microsoft security updates starting today, January 10, 2023, marking the end of their official service life.
Anyone using the software will now be exposed to cyberattacks from criminals exploiting current and future security holes and vulnerabilities, and are advised to update to new versions of Windows – especially Windows 11 – immediately in order to stay safe.
Farewell Windows 7 and 8
"Microsoft 365 is governed by the Modern Lifecycle Policy which requires customers to remain current with maintenance and system requirements for the product or service, including use of Microsoft 365 on an operating system Windows currently supported," the company wrote in a recent updated Windows 7 support document. (opens in a new tab).
"Using Microsoft 365 on older, unsupported operating systems may cause performance and reliability issues over time. As a valued Microsoft 365 subscriber, we want to continue to provide a great experience. Microsoft 365 stable. Therefore, if you are using Microsoft 365 on a computer running Windows 7, we strongly recommend upgrading to Windows 10."
After a long warning period, Microsoft's extended support for Windows 7 was dropped in January 2020 as the company transitioned to its three-year Extended Security Update (ESU) period. Windows 8.1 has also reached the end of its support period, and will not see the launch of an ESU program, marking the end of its life.
"As a reminder, Windows 8.1 will reach end of support on January 10, 2023, at which time technical support and software updates will no longer be provided," Microsoft wrote in a separate support document regarding the new software.
"If you have devices running Windows 8.1, we recommend upgrading them to a newer version of Windows that is in service and supported. If the devices do not meet the technical requirements to run a newer version of Windows, we recommend replacing the device with one that supports Windows 11."
Microsoft added that it will not offer an Extended Security Update (ESU) program for Windows 8.1, and that continuing to use the software after its official end of life "may increase an organization's exposure to security risks or impact its ability to meet compliance obligations."
However, the issues may not be fixed so simply, as recent figures claim that Microsoft is also having issues ensuring users upgrade to its latest versions of Windows.
Recent data from Statcounter revealed that Windows 11 represents just 15.44% of all Windows systems – but over 70% of users are still using Windows 10, with Windows 7 still maintaining a dedicated user base of just under 10% of devices despite its lack of support. .
The final death knell for Windows 7 and 8.1 came weeks ago after the company's own browser, Microsoft Edge, ended support.
The world's most popular browser also recently ended support for Windows 7 and 8.1 after Google Chrome announced in October 2022 that it would discontinue the software in early 2023 as it seeks to focus on Windows. 10 and above.
Google Chrome 110, currently scheduled to launch on February 7, 2023, will be the last version to support the older software.