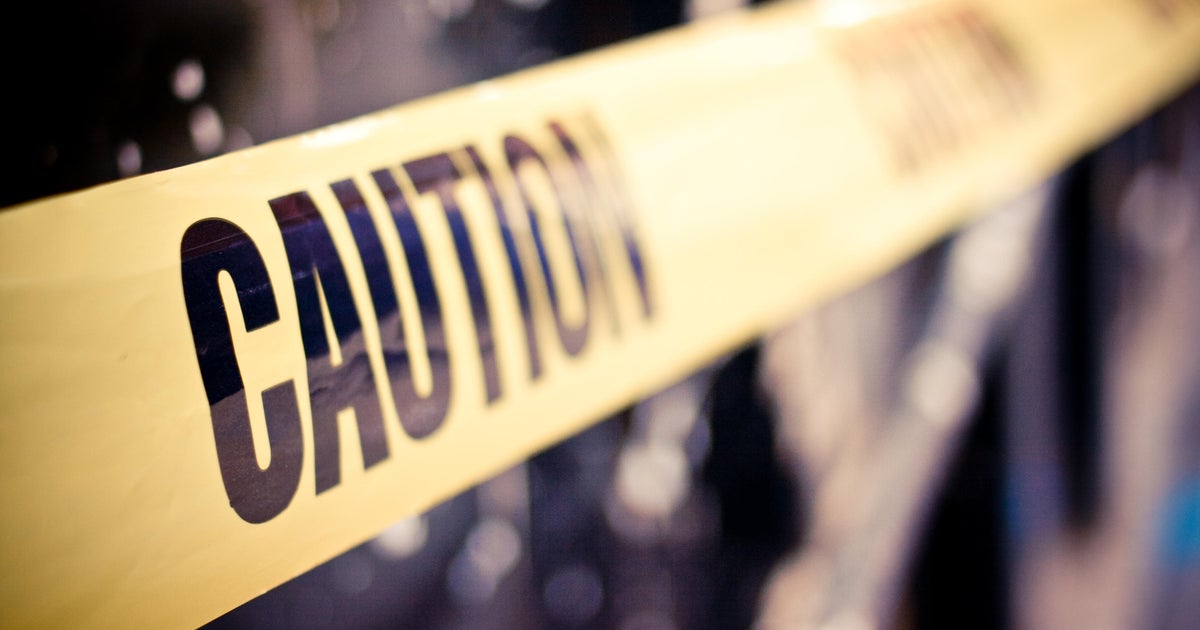 Oklahoma State Police are investigating the shooting death of a Sudanese worker by local officers at a pork processing plant earlier this month.
The union that represents workers at the plant has called for an immediate federal investigation into the fatal shooting of Chiewelthap Mariar, 26, by Guymon City police on January 9 while working at the Seaboard pork processing plant. Foods. According to the union, Mariar was a Sudanese refugee who immigrated to the United States with his family.
On the night of the shooting, police arrived at the plant — which employs 2,600 people, the company says — to respond to a call about a disgruntled employee, the Oklahoma State Bureau of Investigation (OSBI) said. As officers were talking to Mariar, he pulled out a knife and began advancing towards them, OSBI said. After attempting to defuse the situation, officers used a Taser to stun Mariar, OBSI reports.
The taser did not stop Mariar's advancement, OBSI said, so an officer pulled out his gun and shot him. Mariar was rushed to hospital where he died, OBSI reports.
A worker, who asked to remain anonymous, told The Guardian newspaper that Mariar had been fired earlier in the day but was asked by a supervisor to stay on to complete her shift.
"I witnessed everything from when they started arguing with him until he was shot," the worker told the Guardian. "He had a company-provided tape cutter in his hand. When the police arrived at the factory, the guy was already working, minding his business."
The worker told the Guardian that he himself was fired after the company discovered he had filmed parts of the incident on his mobile phone.
The union alleges that the police escalated the situation.
"Local police failed to take sufficient action to protect our members – and instead this worker raised his guns and ultimately took the life of a 26-year-old young man who had his whole life ahead of him," Martin said. Rosas, UFCW president. District Union Local 2, in a January 12 statement.
"The union will take all measures to ensure justice is done," Rosas added.
In her statement, Rosas said Mariar and her family came to the United States "to escape the violence and conflict in Sudan."
Guymon is a town of approximately 11,000 located in northwestern Oklahoma near the Texas and Kansas borders. The city recorded one murder in 2020 and about 176 reported crimes, according to police statistics. That same year, Guymon was rated the safest town in Oklahoma, according to the town's website.
Seaboard Foods, the nation's second-largest pork producer and fourth-largest pork processing company, has been embroiled in numerous labor disputes and lawsuits. It was part of a lawsuit last year accusing 11 of the nation's largest beef and pork producers of conspiring to drive down wages and benefits. He was also named in a lawsuit last year accusing major pork producers price fixing.
In 2018, Seaboard Corporation, which operates the Guymon pork production plant through its subsidiary Seaboard Foods, agreed to pay a fine of just over $1 million for allegations that the Guymon factory allegedly hired and employed unauthorized workers, according to US Immigration and Customs Enforcement.
OSHA also fined the company for failing to record injuries requiring more than basic first aid and put in place safeguards to prevent repetitive motion and lifting injuries.
Seaboard Foods did not immediately respond to a CBS News request for comment.