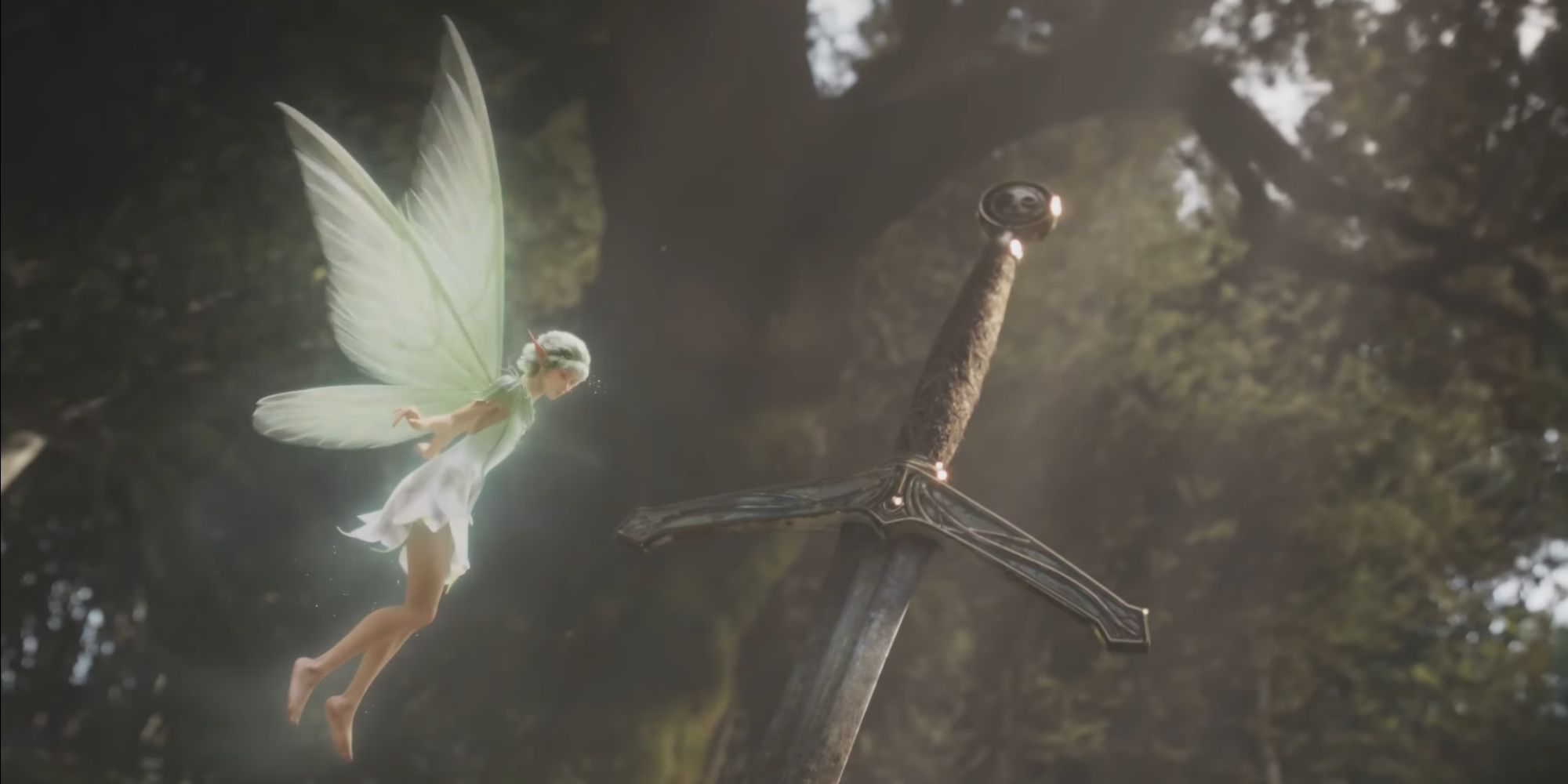 It's been a long, long time since we've had a Fable game. The last to see the light of day was Fable: The Journey, a Kinect exclusive in 2012, and the final main episode came two years prior with Fable 3. Unsurprisingly, news of the series' revival thrilled fans, but we We've now gone so long without an update that it's unclear what this new game will look like.
In the absence of any official information, fans are coming together to share what they would like to see in the sequel. From new combat mechanics to a more in-depth family system, longtime Fable players have no shortage of ideas for the next game – with every launch. One of the most popular suggestions even draws inspiration from God of War Ragnarok, with fans hoping to see developer Playground Games draw inspiration from other modern titles.
Related: Fable's Queer Representation Is A Progressive Product Of Its Time
On the Fable subreddit, one of the most popular posts is a poll on what features fans expect from the next game. The most popular suggestion, with 204 votes at the time of writing, is that the hero can raise their own hero children old enough to take on their own adventures, God of War style.
In second place is the ability to tame and arm monsters such as Balverines, allowing you to use them to aid you in battle. In the original trilogy, the closest thing to that was the ability to raise the dead, though it was only temporary and didn't let you buff monsters with your own items.
Other ideas from the poll include a first-person mode and a wider range of weapons and monsters. Given how long Fable 4 (if it's even called that) has been in development, there's a good chance this idea will make it into the final game.
In the replies, fans share even more possible features for the next Fable game.
"Land ownership, businesses, etc. on steroids," Reddit user Shawnikaros offers, "Take what the old fables had and turn it into [an] actual game mechanic."
Many would like to see more varied character customization, but they still need to be influenced by our actions like in previous games. "What I really want is for your appearance to change drastically with your moral alignment," says one user. "Imagine being pure evil and ending up looking like Dante's Devil Trigger form in Devil May Cry 4 and 5. Or conversely, you look like a beautiful angel with wings."
Gamingpro2022, on the other hand, would like to see a return to the old way. "My real choice would be to go back to Fable One's battle and leveling system," they explain. "No magic charge and ability to combine magic with melee or archery."
Overall, those who want to see influences from previous games mostly focus on the elements of the first Fable, rather than the silly combat we got in Fable 2 and 3.
Either way, all we have to do right now is an incredibly short trailer. Hopefully, 2023 will bring us more game production news. But if last year's reports are to be believed, we may be in for another quiet year.
Next: Hitman Is The Only Series Where A Roguelike Mode Excites Me