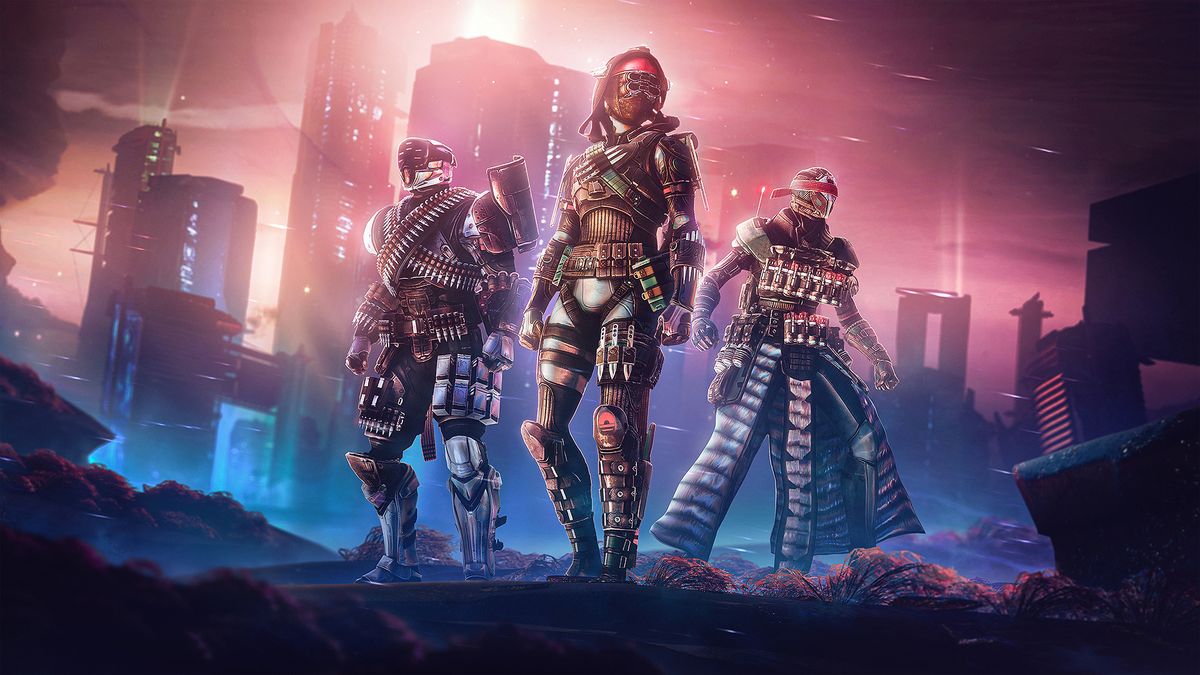 Destiny 2 developer Bungie pulled out all the stops to help a poor Guardian whose Titan mysteriously disappeared when he logged on.
"I just deleted my Titan when I logged in," the player explained on Reddit (opens in a new tab). "I didn't do anything out of the ordinary, just logged in and selected my Titan, then got a black screen with the little text at the bottom of the screen saying to contact the servers.
"Once that was done, it sent me back to the character select screen, but my Titan was missing and I guess everything I had on the Titan, which is most of my crafted and divine weapons.
"I doubt there's anything that can be done about it, but if there is, I'd love to hear it, other than straighten everything out," they concluded, including links to prove that they actually had a high level Titan that had raids already done.
With over 4,000 upvotes and 900 sympathetic comments with the poster, the post caught Bungie's attention. Thankfully, Community Manager and Co-Head of Accessibility Liana Ruppert was able to reveal that the team was able to get the character back and confirmed that the studio doesn't believe "any other accounts or characters are affected." .
"We have an update: multiple teams have been diving into this and we haven't uncovered any evidence that other accounts or characters have been affected," Ruppert Explain (opens in a new tab).
"Because this was a unique situation, we were able to come up with a unique solution to restore the character. While we understand that players would like to be able to restore deleted characters whenever they want, it was extremely complicated. process that required a variety of teams and many hours of implementation for a single account, but feedback on this feature has been noted."
Ruppert, however, stopped short of revealing what exactly happened to CyanSolar's Titan, but confirmed (opens in a new tab) that it was "an isolated incident" and "does not pose a threat to other players".
Bungie recently released a dev diary that reveals Destiny 2's lovable new robot dog, Archangel, started out as a pink, jelly-like demon. Yes really.
"Our team has really been able to stretch their creativity when it comes to adding fun and delicious in-game characters like fallen babies, bobbleheads, and Starhorse," the post innocently begins.
And then the post reveals what the "robot dog" looked like during testing (opens in a new tab)and now we will see it when we close our eyes every night for the rest of eternity.
With Destiny 2 Lightfall releasing in February, it's a great time to get familiar with the new Strand subclass, enemies, gameplay changes, story campaign, and destination Neptune. Here's everything we know so far about the Destiny 2: Lightfall expansion (opens in a new tab).
To learn more about the expansion, see our Destiny 2 Lightfall exclusive interview (opens in a new tab) with game director Joe Blackburn and assistant GM Dan McAuliffe.